Top 5 Screen Recorder Apps for Android Phone
Want to make tutorial guides or record the screen on Android phone? You are able to upload these videos to YouTube or Facebook for sharing with more people. Several years ago, it is difficult for people to record Android screen, let alone upload these videos from your Android phone to social websites directly. All operations have to be achieved on computer.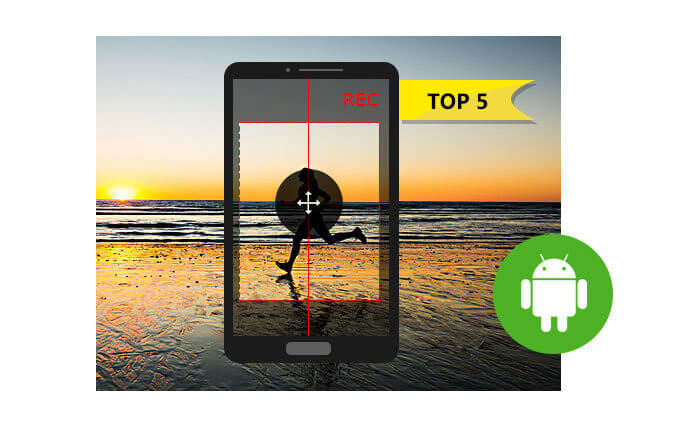 And now, as the Android phone has become a must-have device for most phone users, many apps are coming one by another, including these Android Screen Recorders. And then, it becomes possible to record your Android screen and make video guide just on your Android phone. These screen recorders have their own advantages and disadvantages and it is not an easy thing to find a proper one if you didn't analysis clearly.
How to find the best screen Recorder on Android has become another question that people concern most. According to the test and survey, we select the top 5 best Screen Recorder apps in Play Store for Android devices.
Top 5 best Android Screen Recorder apps
Top No. 5 SCR Screen Recorder
As this recorder has not been available on Goole Play Store, it is a pity for Android users. However, its useful functions are still worthy of your expectation. SCR Screen Recorder can record your Android screen, audio, and add a front-facing camera overlay, footage and more. That is fabulous if you want to upload your videos to YouTube and other social websites. Get the APK from the website of its developer.
SCR allows its users to do free recordings up to 3 minutes with video watermark and it only has three buttons to control your video recording process. One for recording, one for accessing settings, and another for exiting the app. There are many functions for you to choose, such as video encoder, resolution, image transformation, bitrate, frame rate, vertical frames and more.
However, this software is not total free, you need to pay for $4.99 for the full version. And you need to root your Android phone to use this screen recorder on Kittat and Jellybean.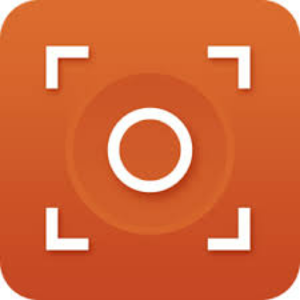 Top No. 4 Telecine
Telecine has won a high rate on Goole Play for recording videos on Android phone. It has the simple interface and powerful functions. Tap Launch Overlay after opening this app on your Android device, you will get a small overlay at the top right corner of the screen. When you are ready to record your screen, you can tap the Record button on the right top corner. After counting down with 3 seconds, the Telecine will begin to record your Android screen automatically. The recorded video from Android phone is wonderful, and you may not find any flaw about the video quality. What's more, this Android screen recorder has no root requirement to record your Android screen with ease.
The only disadvantage is that this software can only record the screen on Android phone, it is unable to save the audio from the system at the same time.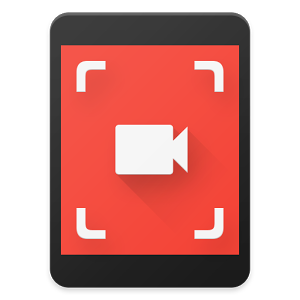 Top No. 3 Unlimited Screen Recorder
Unlimited Screen Recorder is another free Android Screen Capture. When you want to record the Android screen, you can easily start with its simple interface and one-tap Record button. There is no annoying watermarked added when your are recording your android phone, even though this is a free recording app. In addition, it allows users to record both video and audio of Android phone, so that you can record anime song easily. And its advanced settings will give you more considerable experiences. As similar as Telecine, this app has no root requirement to record your Android screen.
Even though this Unlimited Screen Recorder for Android is a free app, you are encouraged to donated to its developers. And your Android phone need a 5.0 or later OS to use this software.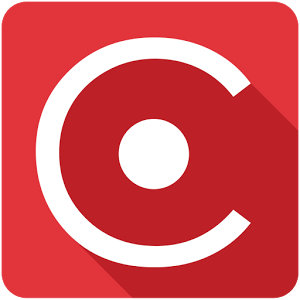 Top No. 2 ilos Screen Recorder
Ilos Screen Recorder is also a free screen recorder app for Android, and it is has the same OS requirement with the most other Android screen Recorders: Android 5.0 Lollipop or later. It has not require to root, no limit to record, no ads and no watermark exist. With the big Record button in the middle of the interface, you are able to start recording your video and audio on Android phone. In addition, this ilos Screen Recorder for Android has its web recorder on its official websites, do you want to record the anime and anime songs on your computer? Maybe recording your computer screen and recording Skype video call on computer are also very interesting.
However, this Android recording app has a little inconvenient. When you start recording, you will meet a prompt which requires you to register or sign in first, but you can just ignore and only hit the record button. When the recording process is finished, you have to go back to the app to record.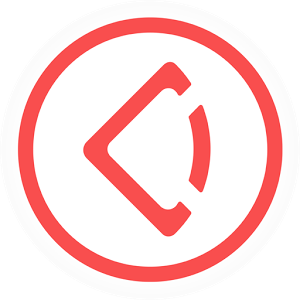 Top No. 1 AZ Screen Recorder
Here, we will meet the best Android Screen Recorder among all Android recording apps. With a 4.5 out of 5 star rating on Google Play, AZ Screen Recorder wins a high reputation from its users. It does not require to root access and the recording process is super smooth. With no ad, no watermark, no time limitation, it provides users a good recording environment. Plus, this Android recording app also offers pause and resume function during recording. Amazingly, you are also allowed to record the audio which makes it more convenient to make video tutorial record gameplay or capture the online meetings. Besides, you can change the settings like resolution, frame rate, Bit-rate, orientation and more, so you can record your video vivid.
Last but not the least, its front-facing camera feature has the ability of capturing the front camera on your Android phone but you need to pay for $2.99 to upgrade the app to use this function.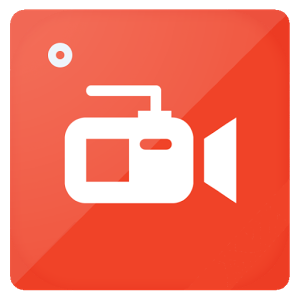 Now, we have listed the top 5 best Android Screen Capture apps and shown the way about how to record screen on Android, And you will get the one which you want to download to your Android phone for recording. If you are not interested in the description above, the following table will also show you the answer.
| Top 5 best screen recorders for Android | Purchase | Root | Watermark | OS requirement | Record audio |
| --- | --- | --- | --- | --- | --- |
| AZ Screen Recorder | Free/$2.99 for more function | No root required | No watermark | Android 5.0 Lollipop and later | Yes |
| ilos Screen Recorder | Free | No root required | No watermark | Android 5.0 Lollipop and later | Yes |
| Unlimited Screen Recorder | Free/encourage to donate to the developers | No root required | No watermark | Android 5.0 Lollipop and later | Yes |
| Telecine | Free | No root required | No watermark | Android 5.0 Lollipop and later | No |
| SCR Screen Recorder | Free/$4.99 for the full function | Require to root | The free version has watermark | Android 4.1 Jellybean or later | Yes |
So, choose the one which you think best and download from Google play, And then, you can record your video from your Android phone for uploading to YouTube and other social websites. If you have iPhone user, you can also record your iPhone screen with the best iPhone screen recorder.