What Should You Do If You Forgot Facebook Password
Facebook is like a diary. We always share our thinking and lives on the Facebook platform, like the birthday, precious moments, painful experiences, future plans and so on. What to do if you forgot Facebook password?
Just don't remember the passcode? Or someone else hacks your Facebook account, cracks and changes your Facebook password, so that you cannot access the communicational platform? Whatever, you can get some useful tips for Facebook password recovery.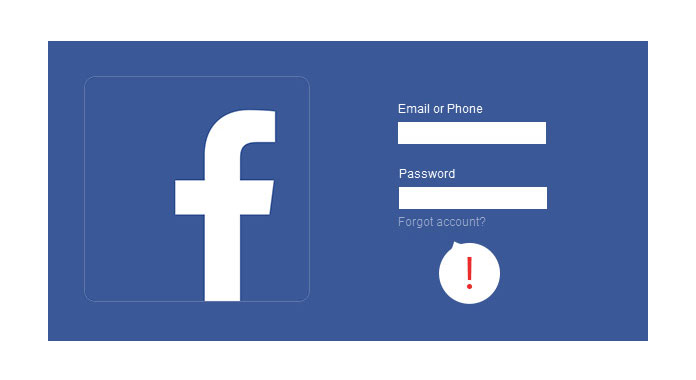 Forgot Facebook Password
Part 1. Reset Facebook password when you forgot it
When you don't remember your Facebook password, you can go to Facebook page and reset it.
If you know your current password, you can change it:
1Click the drop-down little triangle in the top right corner of your Facebook page and select "Settings" > "General".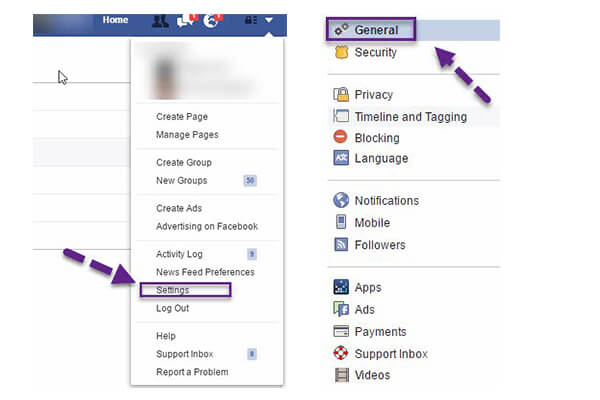 2Choose "Password" > "Edit".

3Enter your current and new passwords. And then click "Save Changes".
If you don't know your current password, you can reset it: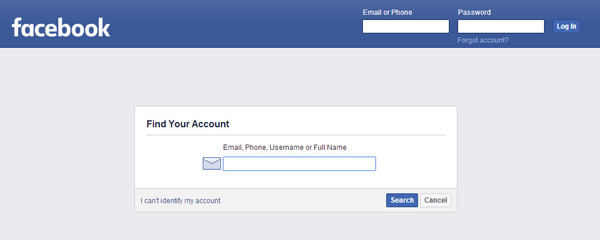 1Go to the Find Your Account Page.
2Type the email, phone number or full name that is associated with your Facebook account, and then click "Search".
3Follow the on-screen instructions it provides to change Facebook password.
If you are tired to find back the Facebook password, try to get Facebook alternatives.
Part 2. What to do when someone hacks your Facebook account
As we always share what we are living or thinking on Facebook, someone else may maliciously access our Facebook. How can he or she hack Facebook account or crack Facebook password? We will introduce 3 methods that the hacker often uses to hack the victim's Facebook account or password.
Method 1. Reset Facebook Password
Hackers can easily reset your Facebook password and hack your Facebook, especially when your friends or intimates are the hackers. As you may use your birthday or anniversary date to be the passcode, they can simply figure it out. Or they know clearly your Facebook login email, so that they can simply get through the hacking.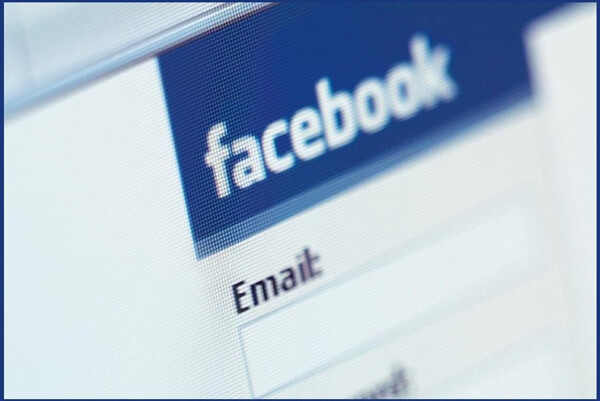 The hacker will visit Facebook page, click "Forgotten your password" and enter the login email if they know. Then click "This is my account". Facebook will prompt you to reset the password through the login email. If the hacker doesn't know the email, he will click "No longer have access to these".
Then Facebook will ask "How can we reach you", and the hacker can input one new email. If the hack is your friend or intimate, that would be easier when Facebook asks you some questions. If the hacker doesn't know too much, he can also make an educated guess. When the hacker figures it out, he can manage to reset your Facebook password. If the hacker cannot answer the questions Facebook provides, he can also choose "Recover your account with help from friends".
The option allows the visitor to choose 3-5 friends of yours. If he succeeds, the hacker can also manage to access your Facebook.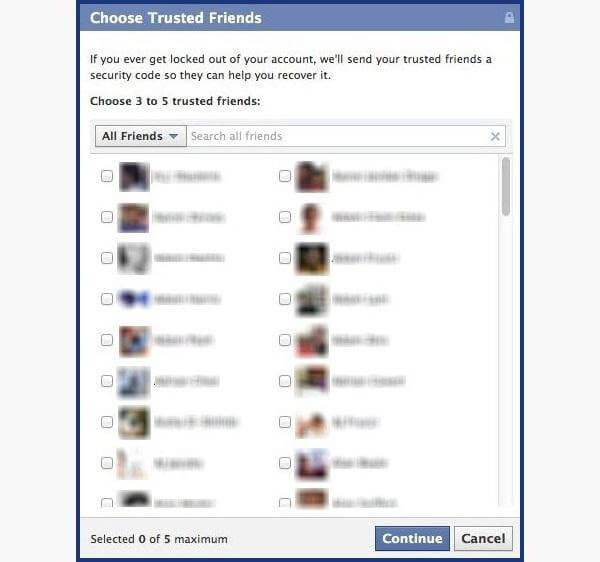 The hacker can also create three to five fake Facebook accounts and add your friend, or he can also choose 3-5 friends of yours to put the code and then change your Facebook password.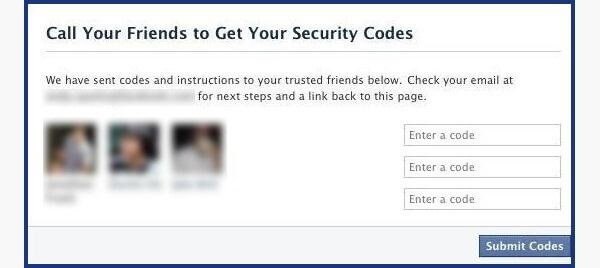 How to protect your Facebook
◆ Use an independent email address special for your Facebook account.
◆ Set harder security questions and answers.
Method 2. Use a hacking software
Some hackers will use hacking software to crack your Facebook password. He or she will download such software to your computer, and start capturing keystrokes when the computer works. Then the software will send you a summary of all the keystrokes via email when it finishes analyzing. Keylogger is one of a known software.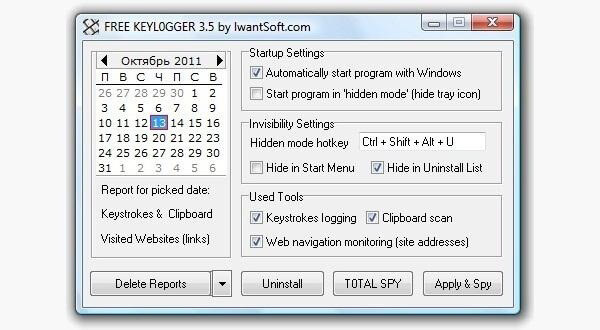 How to protect your Facebook
◆ Use a firewall to prevent anything suspicious.
◆ Install a password manager. Keyloggers can't steal what you don't type.
◆ Change passwords frequently.
◆ When you are logging your Facebook account on public computer, remember to Logout Facebook before you leave.
Method 3 Phishing
Phishing is another common method to hack someone's Facebook account. The most known type of phishing is to counterfeit a Facebook login page. The page can be sent through email to you and the page will look exactly as the Facebook login webpage. If you enter the Facebook ID and password, such information will be sent to the hacker instead of to Facebook.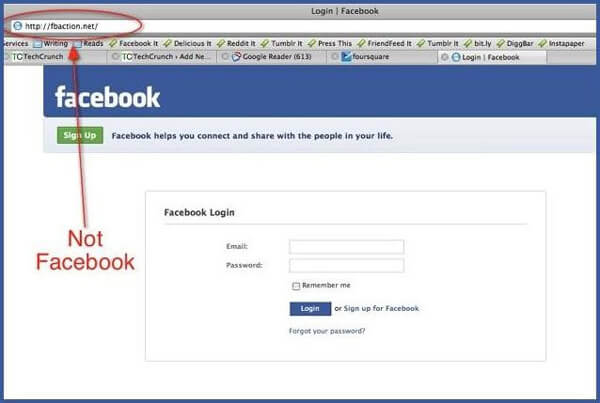 How to protect your Facebook
◆ Don't click on any link through email.
◆ Phishing can also be done through website, chat room, text messages, advertisements and so on.
◆ Use anti-virus & web security software, like McAfee or Norton.
Don't miss: How to Delete A Facebook Page on Phone or Computer
In this article, we mainly discuss what to do when you forgot Facebook password or others hack Facebook account or crack Facebook password. If you may want to recover Facebook Messenger messages, our site can also offer some tips.