How to Fix the Problem that Mac Camera is not Working
Some people reported that Mac camera suddenly stopped working during video calls or got an alert said no camera connected when opened FaceTime or Skype.
In fact, camera errors on Mac computers are usually minor, and the troubleshooting solutions can be as simple as just rebooting your computer.
If you are having trouble using the built-in camera on Mac, try the 5 fixes below to fix Mac camera not working.

Mac Camera Not Working
Part 1: Why my camera is not working on Mac?
First of all, if mechanical and hardware problems cause the error that Mac camera is not working, it is impossible to fix and needs to be replaced. On the other hand, the software problems that lead to the error include:
1. The application is not compatible with your camera on Mac machine.
2. Your Mac camera settings are improper.
3. Some processes are corrupted, which may damage applications' ability to access the camera on Mac.
4. Outdated software could trigger a variety of problems, including camera stops working on Mac.
Part 2: How to fix the problem of Mac camera stop working
In this part, we concentrate on how to fix the problem that camera is not working on Mac.
Apart from the situation that Mac is running slow and camera is responding slowly, which may misunderstand you a not working camera on Mac, you can also try the following solutions.
Solution 1: Reboot Mac computer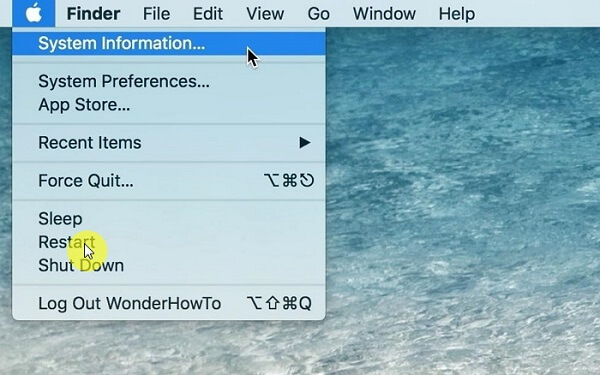 Restarting is the simplest troubleshooting. It is able to end all process and re-load the operating system.
Step 1 Unfold the Apple menu and select Restart.
Step 2 Wait for your computer to shut down and turn back on.
Step 3 Try your camera again to check if the problem is resolved.
If your Mac keeps shutting down and restarting, you need to find solutions to fix kernal panic on Mac.
Solution 2: Fix Skype camera not working on Mac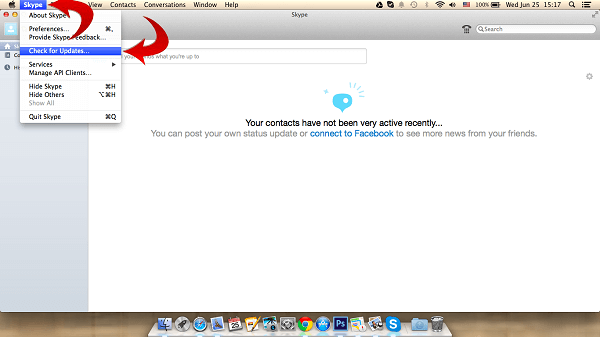 If Skype camera is not working on Mac, the chances are that Skype is to blame. Try the steps below to fix it.
Step 1 First of all, update the Skype app for Mac to the latest version.
Step 2 If the problem persists, uninstall your Skype app and remove the files related to Skype. Then reinstall it and text if your camera works normally.
Solution 3: Force quit VDCAssistant and AppleCameraAssistant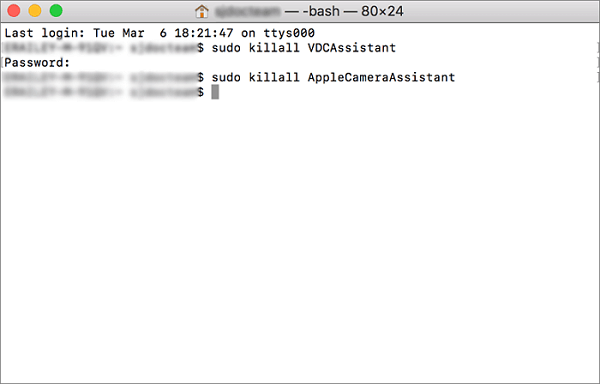 The process named VDCAssistant is responsible for activating Mac camera. When the camera is not working on Mac, force-quit the process could fix the problem.
Step 1 Quit camera dependent apps and open the Terminal app.
Step 2 Type in sudo killall VDCAssistant and hit the Enter key. Then input sudo killall AppleCameraAssistant and click the Enter key.
Step 3 Restart your computer and try the camera again.
Solution 4: Reset Mac camera settings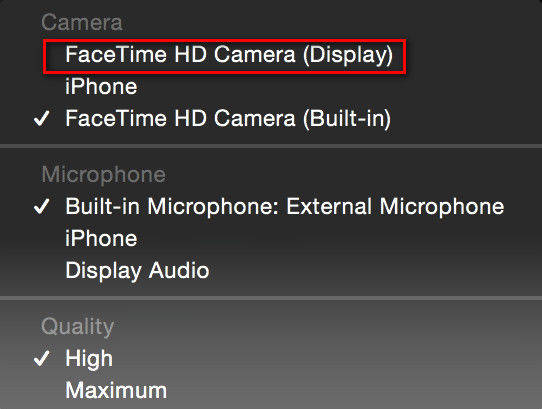 If FaceTime camera is not working on Mac, you can resolve the problem through resetting camera settings.
Step 1 Open the FaceTime app on your Mac.
Step 2 Head to Menu -> Video and select FaceTime HD Camera (Display) under the Camera area.
Step 3 Try to make a video call in FaceTime and the camera should work again.
If it still not work, just try to reset Mac to enable camera working easily.
Solution 5: Update software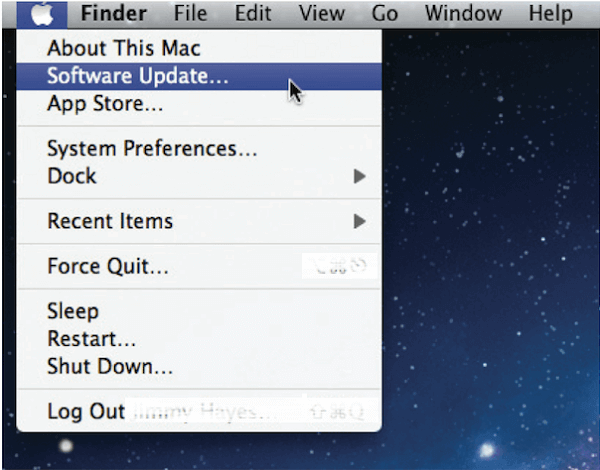 The latest but not least fix is to update software and firmware.
Step 1 When Mac camera is not working, click the Software Update option in the Apple menu.
Step 2 Follow the on-screen instructions to get the latest update for Mac and install it on your computer.
Step 3 If you want to update iSight firmware manually, download the updater from Apple's website and install it on your computer.
Part 3: Recover Mac data if camera fix gets problematic
Troubleshooting failure could cause more problems, such as data loss. Aiseesoft Data Recovery for Mac is a professional tool to help you recover data in most situations.
Retrieve lost data from internal and external storage on Mac.
Support pictures, audio, videos, email, documents, and more.
Perform quick standard scan and deep scan to find desired files.
Preview lost files by category, format, name, time, etc.
Recover all lost files or selective recover certain files.
How to recover Mac data after fixing Mac camera not working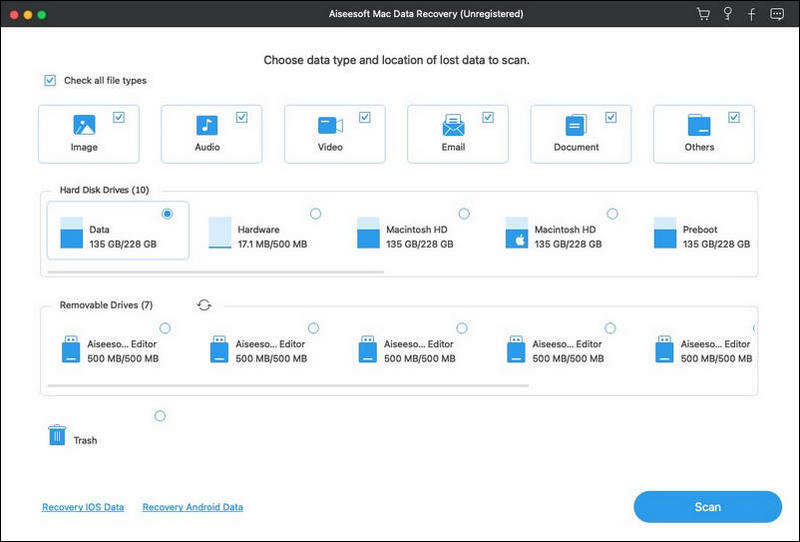 Step 1 Select file types and location
Install Mac OS X 10.6 or above on your computer and launch it. Locate the file type area and select what you want to get back, like Image, Audio and more. Then choose the location that your files stored originally.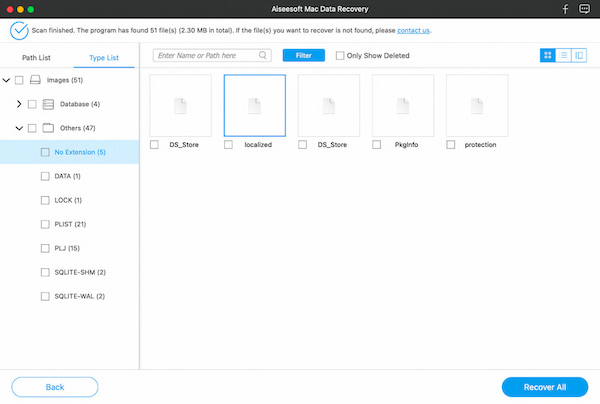 Step 2 Preview lost files in detail
Once click the Scan button, the program will work automatically. When it is done, you will be brought to the preview window. Here you can view lost files by category.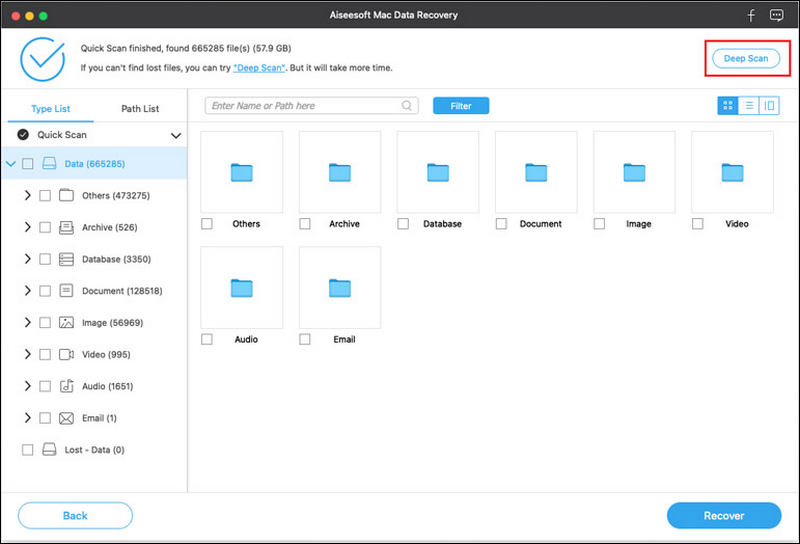 Step 3 Recover desired files
If you cannot find desired files, perform the deep scan. Select all files that you want to get back and hit the Recover button. When prompted, choose a specific folder to save the files and start the process.
Conclusion
Based on the sharing above, you should understand what you can do when Mac camera is not working. In addition to concrete solutions, we also shared a tool to recover lost data during troubleshooting, Aiseesoft Data Recovery for Mac. Now, you can feel free to solve the problem on your Mac computer.