Get the Best One from Top 5 Video Capture Software
Nowadays, Network and smart devices make our life more colorful and easier. More and more people watch videos on the internet to know what has happened around them, instead of reading newspaper or watching TV. How could you do when you watched a good video online or have a good video talk with your friends? You might want to record them. Then you need to read this article to select the proper video capture software and learn how to capture screen.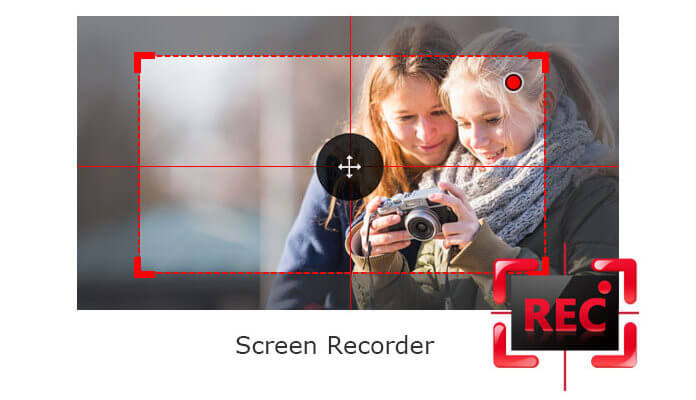 Top 5 popular video capture software
1. Debut Video Capture Software
Debut Video Capture Software is the most famous and the best video capture software in the category. It lets users to capture webcam video, record external devices or computer screen and record streaming video with high quality. It also allows users to record audio from microphone and speaker simultaneously. With debut Video Capture Software, users can record videos as AVI, FLV, MPG, MP4, MOV, WMV and more popular video formats, and edit the recordings by adding text captions, changing color settings, and video effects, and adjusting the video resolution, size and frame rate. The Debut Video Capture Software can work with VideoPad Video Editor Software. And more importantly, Debut Video Capture Software has a free version that allows users to record videos or computer screen only for non-commercial use.
Debut Video Capture Software supports Windows 10, 8, 7, Vista, XP and Mac OS X 10.4 or later.
Pros: Easy to use with clear instructions and user-friendly interface to guide users to capture what they want. It supports various output video/audio formats and video editing. It can work with Windows and Mac.
Cons: Debut Video Capture Software automatically downloads and installs extra software to play the videos. And users can't minimize the play dialogue window.
2. CamStudio TM – Free Streaming Video Software
CamStudio is the open source video capture software. Yes, it is a freeware to capture all screen activity on your computer and save the recordings in .avi format. It has the ability to record webcam video, streaming video, and audio from video-sharing sites. It also lets users to convert those AVI recording files to SWFs format, a bandwidth-friendly format. CamStudio can improve video/audio quality and add captions to the recordings.
Pros: Totally free to use. It provides a smooth recording with high video or audio quality. It allows users to edit their recordings before saving them. Users can share their recordings directly from the video capture to YouTube, Google Drive and more.
Cons: Sometimes it crashes in the process of recording.
3. Bandicam Screen Recorder
Bandicam is the most advanced desktop screen recorder as well as webcam video recorder, it is specialized in recording gameplay, webcam video and streaming video. It can capture everything on PC screen as high-quality video and save the recordings as AVI, MP4 files. Bandicam compresses the video while recording and uses lower CPU/RAM usage. And it lets users share their recordings through YouTube with others without converting to other formats. It also supports mouse cursor in the full screen recording mode. Bandicam works with Windows 10/8/7/Vista/XP.
Pros: Record with the customized screen or full screen. It records videos/audio as AVI and MP4 format. And the screenshots of the video can be saved as BMP, PNG and JPG format. In addition, it is easy to use and is professional in recording gameplay.
Cons: Some features are not available. It has no editing features that enable users to edit their recordings.
4. Fraps
Fraps – Real-time video capture & benchmarking
Fraps is video game capture software that mainly be used to record games with advanced DirectX or OpenGL graphic technology. It is the real-time video capture software to record your PC screen. It can record your gameplay while playing it. It also is capable of capturing the movies/music you like in outstanding video/audio quality. It is a paid video capture application. Its trial version is free to use and allows users to take 30s video with FRAPS watermark. It supports all Windows.
Pros: It is easy to use and has no complicated instructions. It records gameplay quickly and clearly. It supports to record the system voice and microphone voice simultaneously. More importantly, it is the most reliable video capture software.
Cons: it has no video conversion options.
5. Aiseesoft Screen Recorder
Aiseesoft Screen Recorder is a good and professional video capture application. It is good at recording any video/audio and all activities happened on your computer screen. You can capture webcam video, streaming video and videos from external device. You also take a snapshot of the recordings. You can set a recording area, schedule a recording time and preview your recordings before saving them. It is able to record videos in excellent quality. All recordings are saved as .wmv or .mp4 format. It supports Windows 10/8/7/Vista. The trial version of Screen Recorder is free to use. However, you are limited to record only 2 minutes.
Pros: Aiseesoft Screen Recorder captures any video with high quality. It is relatively cheaper than other video capture software. It is easy to use.
Cons: It only has no editing functions. If you want to edit your recorded video, you need to turn to video editing software for help.
How to capture screen on PC with Screen Recorder
Screen Recorder by Aiseesoft is the best video capture software to record webcam video, online video, streaming videos and computer screen. The following part will teach you how to capture a PC screen with help of Screen Recorder.
Step 1 Download and install Screen Recorder to your PC. Choose "Screen Recorder".
Step 2 Search a video or audio you want to capture.
Step 3 Adjust the default settings of Screen Recorder.

Open the application, turn off the microphone voice and turn on the system audio. Customize the recording area and frame rate.
Step 4 Capture the video/audio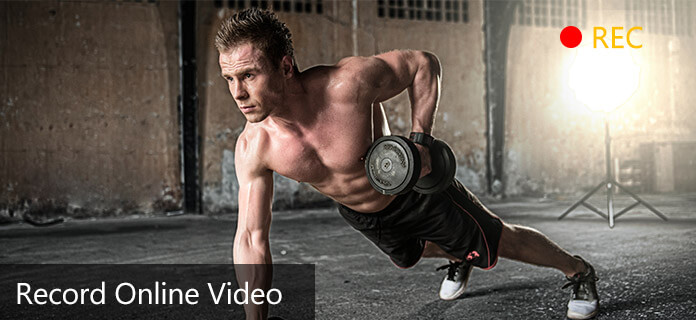 After finding the video, click "Play" to play back the video. Then click the REC button on the application to start to record the selected video.
Step 5 Preview and take a snapshot of the recordings
You can preview the recordings before saving them. During previewing, you can capture screen of the recordings you like.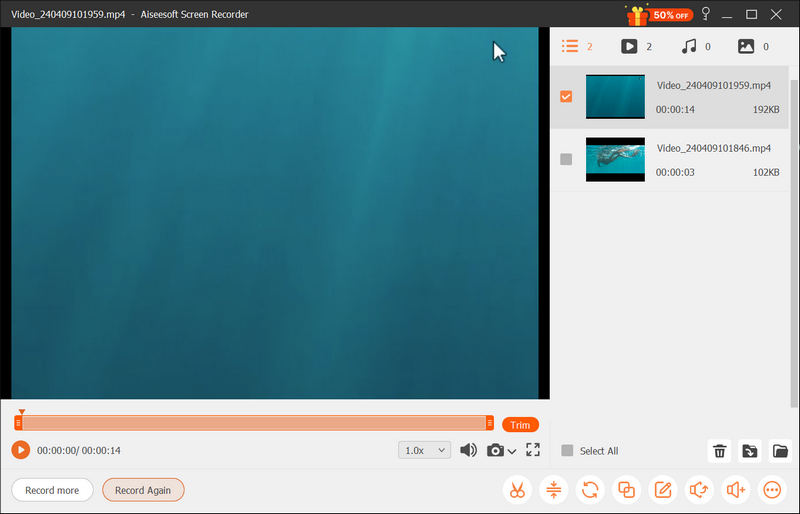 It should be mentioned that the recordings will be recorded in WMV/MP4 format. The future version of screen will support more formats.