Best Clean Masters for iPhone to Clear iPhone
If you feel your iPhone has not been cleared for a long time, and you want to find the best clean master for iPhone to clear your app caches, cookies, browsing history, and other data on iPhone, you cannot miss this article.
Here we will show you 5 best clean masters for iPhone to clear iPhone for freeing up more storage and space. You can choose one according to your need.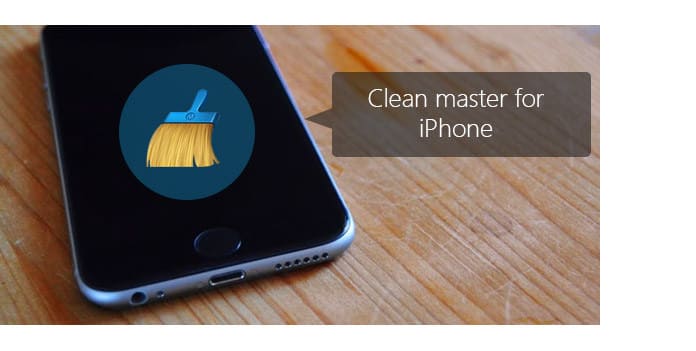 Clean Master for iPhone
Part 1: 5 best cleaning apps for iPhone to free up space
Here, we will show your best clean masters for iphone on Mac/Windows/iPhone.
Part 2. How to clear iPhone with clean master for iPhone
In the above paragraphs, we have introduced you top 5 clean masters for iPhone. They have their own special features. So you can choose one according to your need. And for helping you learn more about how to clear iPhone, we will show you the steps below.
Step 1Download and install clean master for iPhone on your computer.
Here, we take the FoneEraser for example, download and install it on your PC and open it freely.
Step 2Connect iPhone with computer.
After running PhoneEraser on your computer, you need to connect your iPhone with PC via USB cable.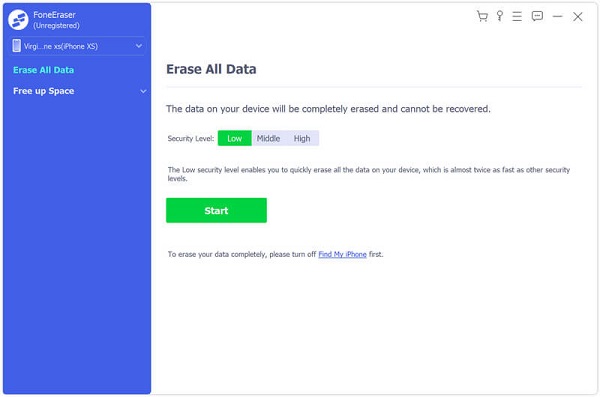 Step 3Choose the erase level according to your need.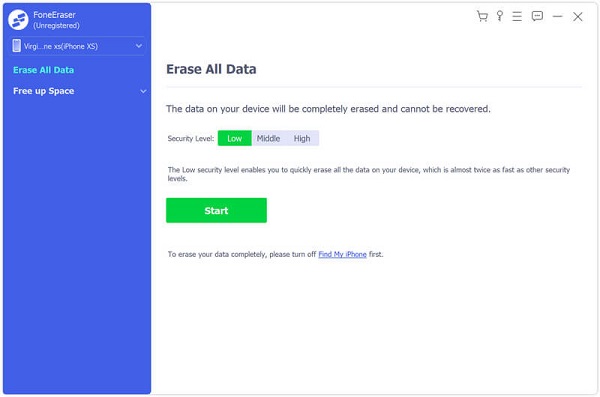 Step 4Begin to clear.
Click "Start" button to erase all the data from your iPhone.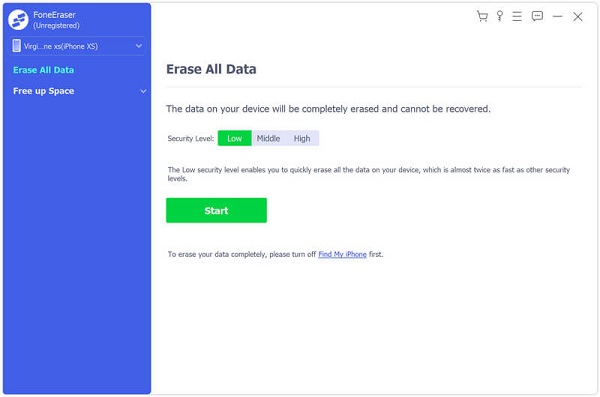 You can learn the steps from the video below: