Best Projector App for Android - Connect Mobile Phone to Projector
Wireless projectors have completely changed the way we present and share information. No cable needed, you can easily interact with listeners through air. More importantly, the mobile projector remote apps are another addition to the long list of technological advances in the realm of visual content. It helps you lose the compatible machine, and simply brings projection management to your fingertips.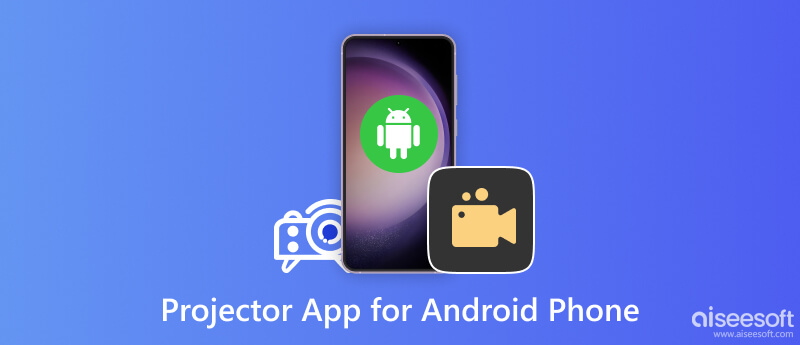 Projector apps are mostly multi-functional, they do more than just change the slides and brighten the display. In case you have not come close to projector app or looking for a useful one, we have collected several best projector apps for Android phone, and showed you how to connect Android phone to a projector. Hope you can get what you expect.
You will also like reading: How to Hide Apps on iPhone and Android.
Part 1. Top 8 project app for Android phone
No. 1 Epson iProjection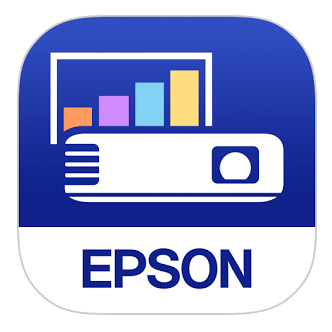 Epson iProjection is an intuitive mobile projector app for Android or iPhone. This projector app allows you to travel lightly and present anywhere from your mobile devices. You can project images/documents, or project from Chromebook wirelessly using an Epson projector with network function. The tutorial to use this projection app is quite easy. Move about the room and effortlessly display content from your Android device on the big screen.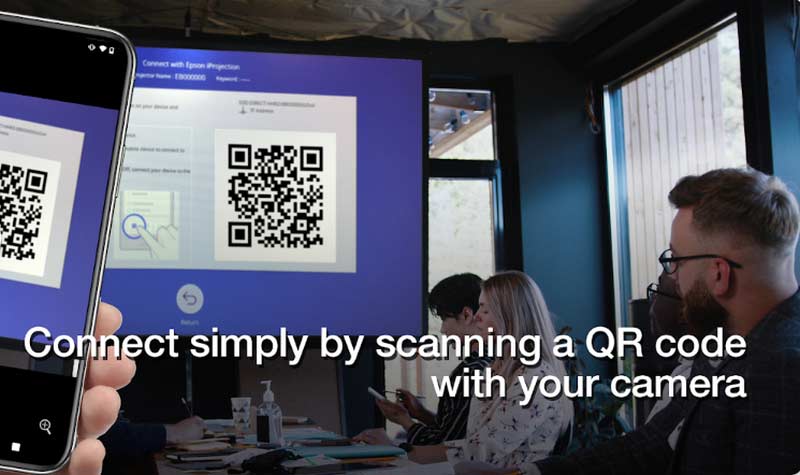 No. 2 Panasonic Wireless Projector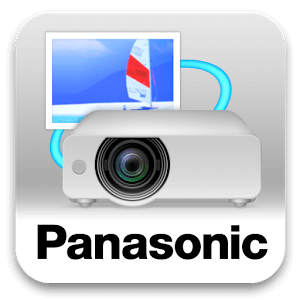 Panasonic Wireless Project is another android projector app that allows wireless projection of the captured screenshot and document files such as PowerPoint, Excel, Word, PDF, JPEG, and PNG, from Android device. It provides you more advanced features for you to project through Android phone with more ease. For instance, multi-live mode allows wireless projection from multiple devices, Marker function allows you to draw freehand lines (marker) onto image or document while projecting, etc.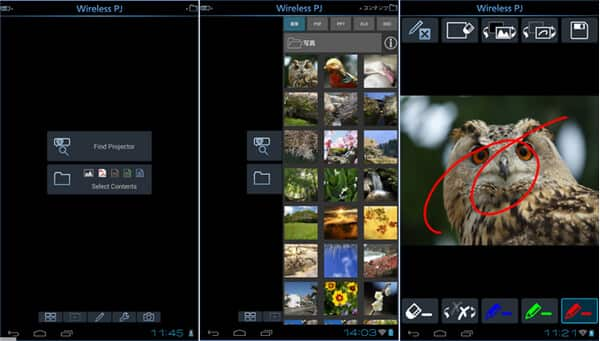 No. 3 WiFi-Doc Android/Smartphone/Tablet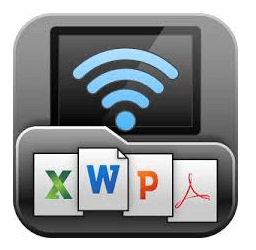 WiFi-Doc is an projector app for Android/iPhone that allows you to do high quality wireless presentation directly from your mobile devices to compatible receivers such as Wireless Presentation devices (i.e. WiD340, WiD440, WiPS1000 etc.), Selected WiD Service Receiver. This Android projector app is very easy to use. Simply install on your mobile device, connect your WiFi to the same network of the receiver, select an office file, and then you will be ready for your own stylish "wireless" show!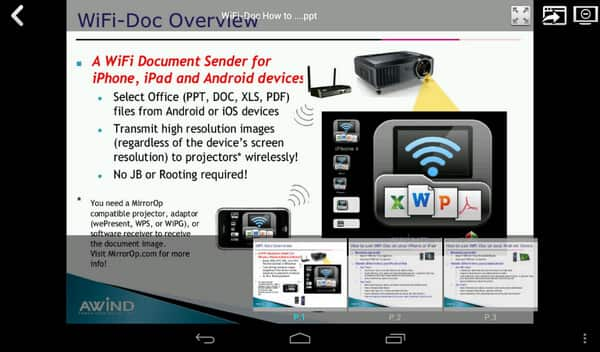 No. 4 Christie Virtual Remote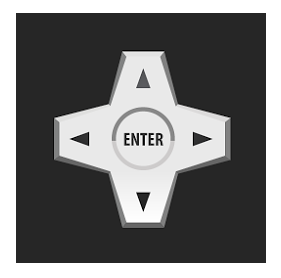 The Christie Virtual Remote App offers an alternative for controlling your Christie projector to the standard IR remote control. With Christie Virtual Remote you now have the same projector control capabilities from your Android-based mobile devices over Wi-Fi. This projector app for Android is specifically designed to control any Christie projector. Each projector can be controlled individually, or grouped together and controlled simultaneously.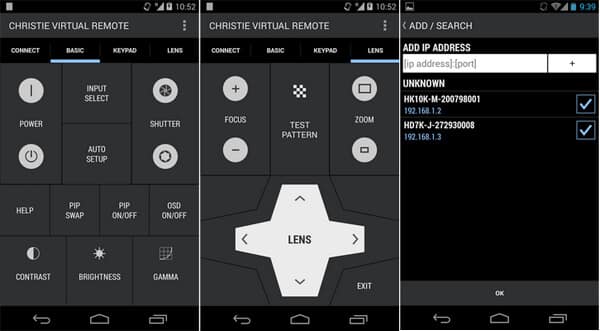 No. 5 Mobile Projector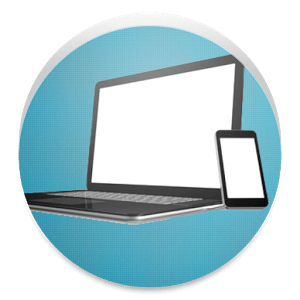 Mobile Projector is one reputable projector app that will serve as an excellent complement to the presentation. This projector app for Android consists of two parts: the server and client. To start the program, you need to copy it to the server part of the "MP" on the laptop, create a Wi-Fi network, and then run Mobile Projector on your Android and connect to the server.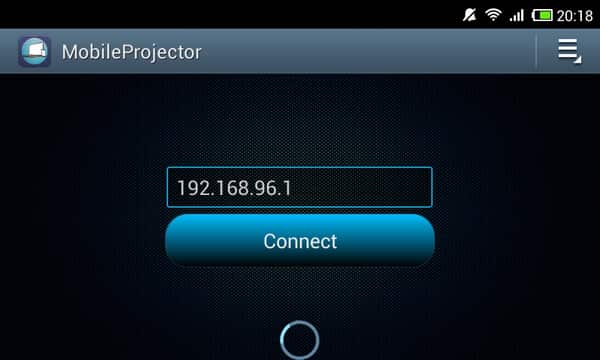 No. 6 Pixelworks VueMagic Pro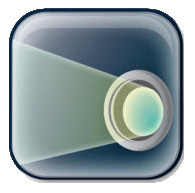 Pixelworks' VueMagic Mobile Presenter allows simple connectivity to projectors using Android devices via a WiFi network. VueMagic Pro v2.4 is the most advanced mobile projector app for business professionals or educators. Powerful new features provide the ability to have full projector control from the convenience of your mobile device, as well as easy-to-use mobile presentation and annotation capability in a single app. New features in v2.4 include presentations and annotations snapshot and Android 5.0 support.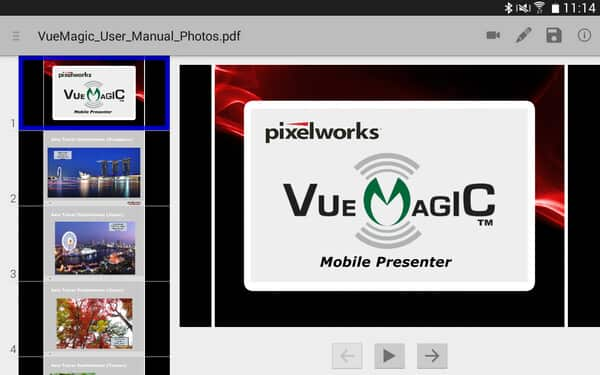 No. 7 Barco Projector Control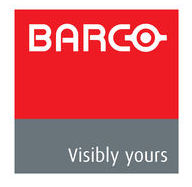 The Barco Projector Control app is an application which is designed for Android smartphones/tablets. It lets you control Barco projectors easily when you have them connected to the same wireless router. Besides replacing the traditional remote control, the projector app also provides additional functionality like fast setup and switching between internal projector test patterns. This app also allows the user to switch very fast between different projectors.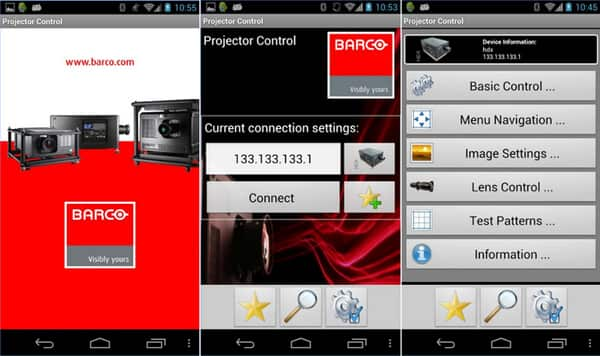 No. 8 make smartphone projector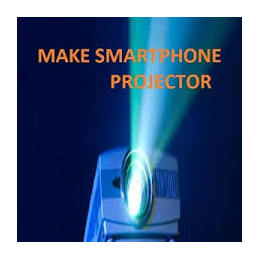 This projector application gives you the solution to make projector using your Android with very low cost. The steps to make this projector have been explained in this projector app specifically. Follow the steps and you can easily make smartphone a projector, just like its name indicates.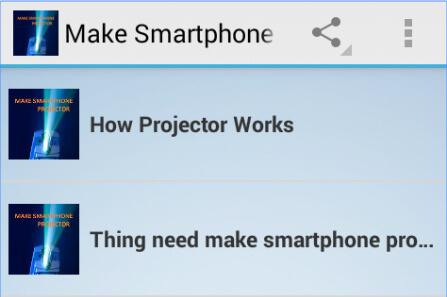 Part 2. How to use android phone as a projector
After learning about all Android phone projector apps above, how to connect Android to one projector and use it as a remote? The fact is, once you choose the proper projector app, it can be quite easy to present content on your Android phone. Here I would like to take Epson iProjection app as an example, and show you how to use an projector app for Android within simple steps.

Step 1 Connect your mobile device to the projector's network.
Step 2 Launch the app and select the connected projector.
Step 3 Select the web page, document or photo you'd like to project, and you're ready to go!
Recommendation: Best Android manager tool
FoneLab for Android
FoneLab for Android is the professional Android data recovering tool, which fixes disabled phone to normal and recover deleted data from Android phone.
Recover deleted or lost data from Samsung phone.
Rescue data from password-forgot, disabled phone.
Fix system crashed phone to normal.
Support most Android device, including Samsung, HTC, LG, Huawei, Sony, etc.
In this article, we mainly introduced top 8 best projector apps for Android phone, and showed how to connect Android to projetor. Still have more questions about Android projector app? Feel free to leave your comments down below.
Don't miss: Best Android Backup App.