WebM Player – Play WebM on iPhone/Android/Windows/Mac
What is WebM
WebM, as an open and free video format used on websites, becomes more and more popular. It is one alternative to H.264 standard for high-quality and big advantage on encoding under the same code rate. However, WebM file has a bad performance on mobile devices. Many web browsers don't support play WebM and some apps take up large CPU when playing WebM.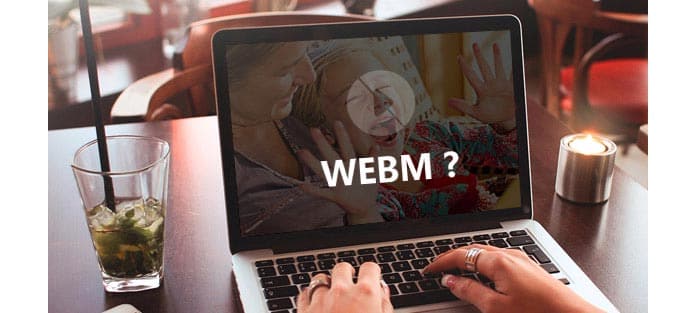 So, how to play WebM on your iPhone/Android? Here we will list some WebM players for you to play it on mobiles. In addition, if you want to learn how to play WebM on Windows 10/8/7 and Mac, you can also check the following article to find the answers.
How to Directly Play WebM with WebM Player
WebM Player on iPhone
WebM Player on Android
WebM Player on Windows 10/8/7
WebM Player on Mac
How to Play WebM on Chrome/Safari and other browsers
We all know that Firefox and Opera support WebM playing, but for Chrome 6 before, WebM cannot be played though it can be watched in Chromium , the open-source project behind Chrome. Moreover, due to Mac QuickTime Player codec doesn't support WebM, so Safari couldn't open WebM, either.
Here you need a Webm codec to play WebM on Chrome/Safari and other browsers.
◆ For Chrome, Safari and Microsoft Internet Explorer, etc. browsers, you can use the standard HTML5 tag, and you can just search the tag example on the Internet.
◆ Besides above web browsers, if you want to play WebM on Linux system, you can use FFmpeg.