How Can You Record Personalized Voice Greeting for Jive Mailbox
Jive is a business phone system for both big companies and small business. The cloud-based system offers you flexible VoIP service mixing both basic and advanced calling abilities. When you set up Jive, recording voice greeting is an important step. However, it is hard to do it partly because the complex menu system. That is why you should read this guide carefully since you can learn the best methods to do the job easily.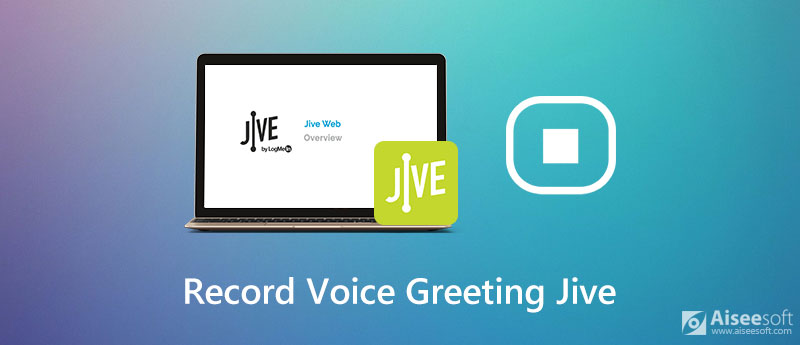 Part 1: How to Record Voice Greeting for Jive
Method 1: How to Record Jive Voice Greeting on Phone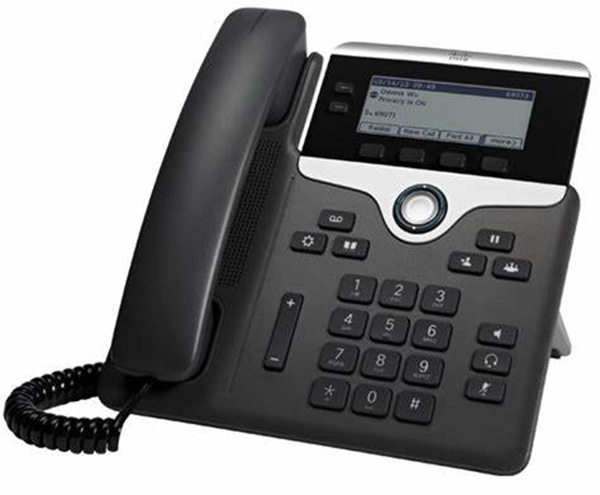 Step 1:
If the Jive Phone is in your hand, dial *98/*99 to get the voicemail menu.
Step 2:
Dial
0
to access Mailbox Options. Now, you have two options, pressing
1
to record Jive voice greeting for unavailable message and
2
to record greeting for busy message.
Step 3:
Press # after recording.
Method 2: How to Record Jive Voice Greeting at Admin Portal
Step 1:
If you do not have the Jive phone, visit https://my.jive.com/pbx in a browser. Sign in your account. Only admin and super admin accounts are allowed to record greetings for voice mailbox on Jive.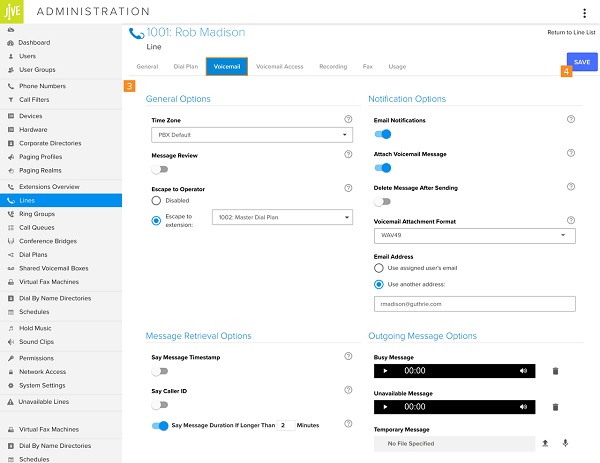 Step 2:
Go to the
Lines
tab from the left side, and locate the
Outgoing Message Options
under
Voicemail
.
Step 3:
Press the
Microphone
button next to the message type, which you want to record voice greeting for, and record your personalized greeting. Bear in mind that you have to delete the old voice greeting by hitting the
Trash-bin
icon before recording new voice greeting for Jive.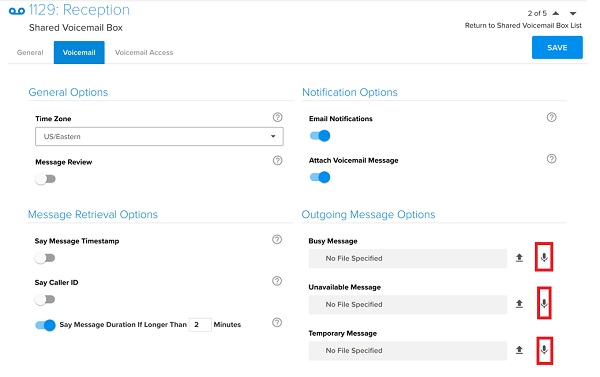 Step 4:
Listen to the Jive voicemail greeting and hit the
Save
button to confirm it.
Part 2: Best Way to Record Personalized Voice Greeting
In addition to record voicemail greeting on Jive using the built-in feature, you can also make an audio file and upload it. Fortunately, Jive provides the upload feature. Therefore, we recommend Aiseesoft Screen Recorder.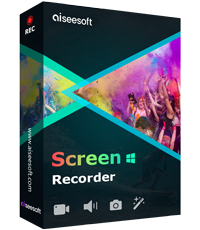 Downloads
How to Record Jive Voicemail Greeting
Step 1:
Install audio recorder
Download and install the best voice greeting tool on your PC. There is another version for Mac. Then launch it and choose
Audio Recorder
to enter the main interface. If you wish to change custom options, such as output format, hotkeys, and more, go to the Preferences dialog by hitting the
Gear
icon.

Step 2:
Record voicemail greeting for Jive
There are two options in the main interface,
System Sound
and
Microphone
. The former is able to capture audio from your computer and the latter is used to record your voice through microphone. You can decide to turn on or off each option. If you just want to record your voice greeting, disable
System Sound
while enable
Microphone
. To apply background music to your voice greeting, turn on both options. Click the
REC
button once you are ready to record voicemail greeting for Jive.

Step 3:
Upload voice greeting to Jive
When voice recording is done, click the
Stop
button, and then the preview window will show up. Here you can pre-listen to your voice greeting for Jive and delete unneeded parts with the
Clip
tool.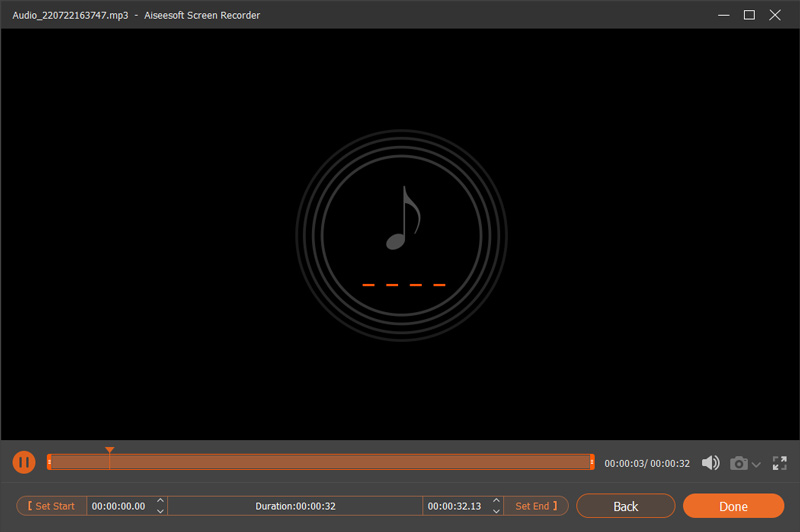 Then sign in your account on Jive in your browser. Then head to Lines, choose Voicemail and go to Outgoing Message Options. Instead of the Microphone icon, click the Upload button next to the message type. Now, upload the voice greeting from your hard drive.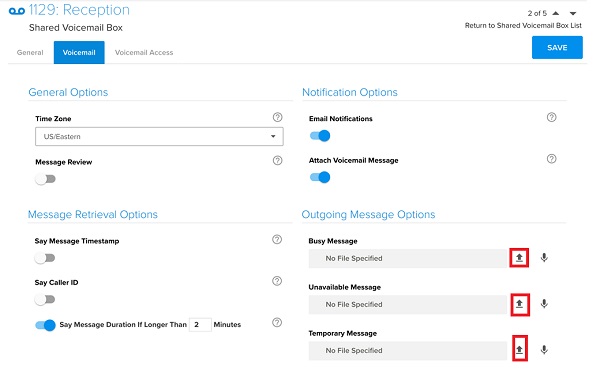 By the way, you can also use this screen recording tool to record Google Meet, save the RingCentral meeting, and many more.
Part 3: FAQs about Recording Jive Voice Greeting
Can you record someone else's voicemail greeting?
Yes, you can record other's voicemail greeting if you have a proper tool. Audacity, for example, is able to record any sound from VoIP systems including voice greeting.
How do I access Jive voicemail?
To access your Jive voicemail, dial *99 on your phone. When prompted, enter your password. If it is the first time to access Jive voicemail, dial 0000. Then you can follow the prompts to listen to and manage your voice messages.
How long a voice greeting should be?
Generally speaking, you can record a Jive voice greeting as long as you wish. However, we suggest you to make a greeting no longer than 20 seconds.
Conclusion
This guide has told you three ways to record voice greeting for Jive. As a popular phone system, many small businesses rely on Jive to communicate with clients and colleagues. Fortunately, Jive allows you to do the job on both the website and your phone. Aiseesoft Screen Recorder can help you make a greeting as a professional. More questions? Please write them down below this post.

Leave your comment and join our discussion