10 Best Messaging App Alternatives to WhatsApp Messenger
WhatsApp messenger is a free messaging app which allows you to exchange messages. This texting app is available on Android/iPhone/BlackBerry/Windows Phone and more, and you can send WhatsApp messages across the platform. With the popularity, WhatsApp Messenger is starting to get payment. For iOS users, using WhatsApp required a one-time $0.99 fee while Android users can get WhatsApp Messenger free version for one year and annual fee of $0.99 in the following years.
If you are not willing to pay for messaging app, don't worry, you can always get other free messaging apps like WhatsApp but free. In the following, we've collected 10 best free WhatsApp alternative messaging apps for you. You can find the best messaging app for Android/iOS or even other platforms here.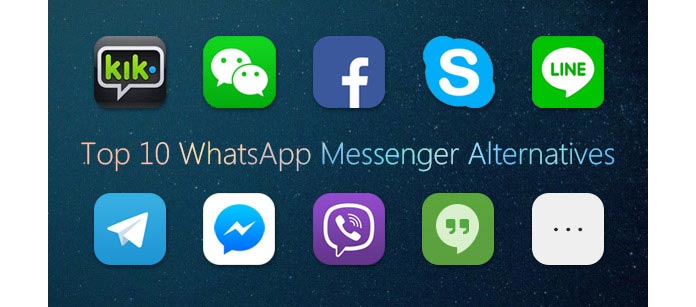 No. 1 - Kik Messenger
Firstly started in 2009 on Blackberry platform, Kik is regarded as the "first Smartphone messenger with a built-in browser", which makes searching and browsing very easy. Kik Messenger provides free messaging services, the most appealing advantage is that Kik texting app is not using your Phone number as username as other messaging apps, you have to create a Kik identity and text with anyone. Kik is a very popular free messaging app among younger generations. If you are a young one and looking for WhatsApp alternative, this would be a great option.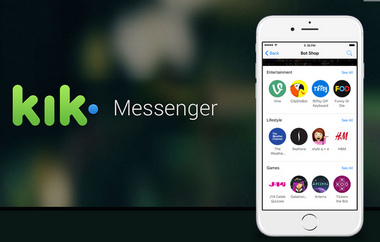 No. 2 - Viber
Viber is probably the most similar yet competent alternative to WhatsApp Messenger. Viber allows you to use the mobile number for identifying the users. Register with a simple code, you can easily use Viber to connect with the address book of your phone. With this WhatsApp alternative, you are able to send instant messaging, calls, sharing of files…Viber has no bothering ads, and it is basically the best Android messaging app, which is also compatible with iPhone users.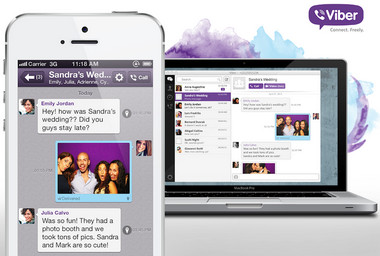 No. 3 - Line Messenger
As an instant messaging app also a social networking app, Line is a worthy alternative to WhatsApp Messenger. Similar to WhatsApp or Viber, Line registers user based on the mobile contact number. With Line, you can send messages, audio and videos. Line offers many funny stickers, which gives more ways to express your emotions.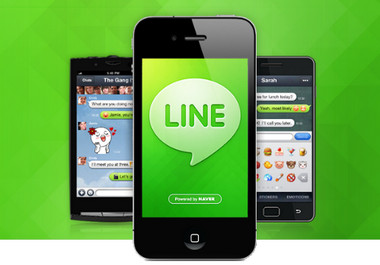 No. 4 - Telegram
Telegram is one promising WhatsApp Messenger alternative. The Telegram messaging app has cloud-based messaging service, which enables you to access from any device or web. This free texting app offers many unique features, the most popular one is Secret Chats, allowing chat reading only by the desired recipient. Telegram needs very light data for sending messages, therefore it can run on the weak internet as well.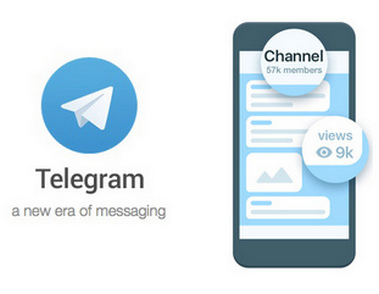 No. 5 - WeChat
Developed by China's Tencent Holdings, WeChat is one cross-platform text messaging application. Features include traditional messaging, hold-to-talk voice messaging, broadcast messaging, file sending (photo and video), location sharing and more. WeChat fully developed the self-contained network, which enables users to share, like and comment on photos, videos very easily. WeChat has already been the one that's mentioned a lot when speaking of WhatsApp alternative messaging app. If you're looking for a free text app similar to WhatsApp, WeChat is worth a try.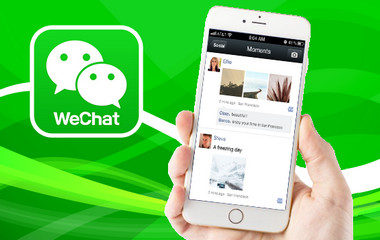 No. 6 - Kakao Talk Messenger
Kakao Talk Messenger is another free messaging app similar to WhatsApp. It allows text messaging for individual and group, exchanging pictures, audio files, and calls. Like Viber or WhatsApp, Kakao Talk Messenger is also a phone number based messenger service. To use this text messenger, you can register by verifying 4-digit code using your phone contact. Kakao Talk Messenger is easy to use, and a completed free messenger.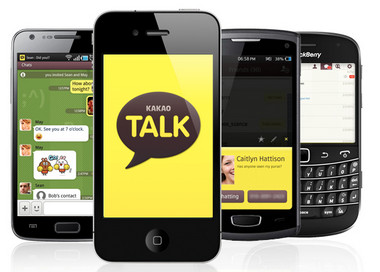 No. 7 - Google Hangouts
Officially developed by Google, you can use Hangouts as an alternative to WhatsApp messenger. The best feature of Hangouts messaging app is the cross platform support. Hangouts is a free messaging app compatible with Android, iPhone, computer and other platforms. It is basically the answer to all of the messaging, although not widely used as WhatsApp or Viber yet.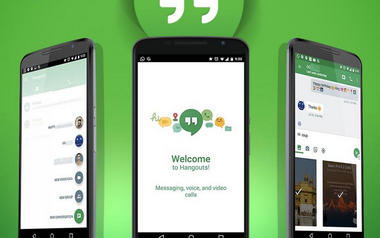 No. 8 - Skype
Skype is a perfectly reliable messaging app that's similar to WhatsApp. Combining the contacts with old MSN or Hotmail accounts, Skype gives you an opportunity to message with some longtime friends. Skype is not only a great way to call for free, it also allows for text messaging with your contacts. Unlike WhatsApp, you'll have to approve contacts before you can start sending free messages but that's what makes this text app more secure and stable, right?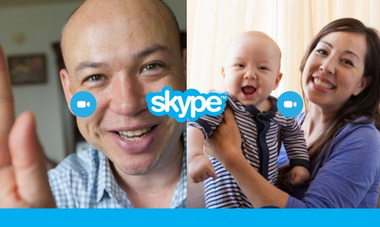 No. 9 - BBM
BBM is one of the most influential instant messaging apps. Started with BlackBerry, this IM app is compatible with Android, iPhone and other platforms now. Like Kik Messenger app, BBM also don't use mobile numbers for the identity, but a very unique BBM pin. With this WhatsApp alternative, you can make voice calls, share photos and videos, send audio files, etc. The major feature is a cool service called BBM Channels, where users can subscribe the channels of their liking, or become a channel owner and publish contents by themselves.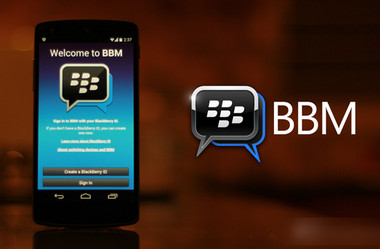 No. 10 - Facebook Messenger
If you and your friends love Facebook a lot, Facebook Messenger would be the perfect messaging app alternative for you. The Facebook Messenger runs perfectly on Android and iOS devices. Through this instant messaging app, you can send text messages, photos, videos and more to your Facebook friends. Since Facebook is a powerful social network, it would be perfect to organize group chat with Facebook Messager.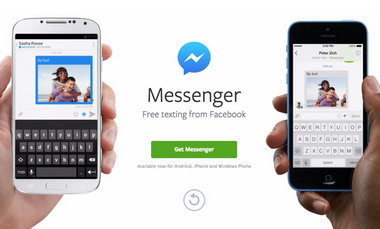 In this article, we mainly introduce 10 best free messaging app that's similar to WhatsApp Messenger. Apart from all the text messaging apps we mentioned above, there are also so many WhatsApp replacements you could find out there, such as Facebook messenger, Tango, LiveProfile and more. Hope you can find one messaging alternative to WhatsApp that suits you from here. If you have other WhatsApp Messenger recommendation, leave your comments down below!