How to Record League of Legends Gameplay
Been looking into recording some League. Tried Dxtory but the files are huge, tried OBS but I can't get the quality right and I don't know any other decent recording software, so I've hit a bump in the road. So what do you record League of Legends with?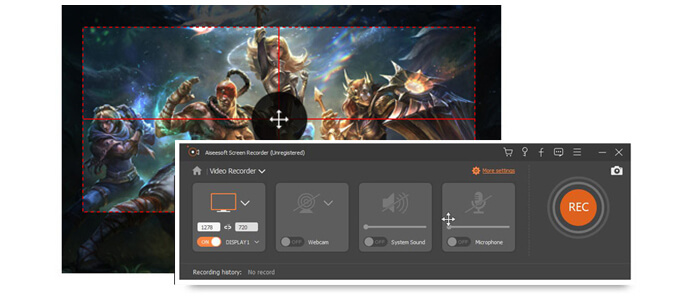 This is a question from reddit.com. Most of you may know what League of Legend is, some may don't have a clear conception of it. So, what is League of Legends? Have you ever played it?
1. Brief introduction of League of Legends
Maybe you are not familiar with League of Legends, but you must have heard its short name: LoL. LoL is a multiplayer online battle arena as well as real-time strategy video game. It is a free-to-play game so that many gamers can play it on Windows computer and Mac. Up to now, League of Legends is popular in many countries, such as Australia, the United States, Canada, Europe, Philippines, South Korea, China and more.
As the top one popular game in the world, it wins millions of gamers to play every day. Some people like to play LoL just like playing football or basketball. Are you one of them? Why do you like to play this game?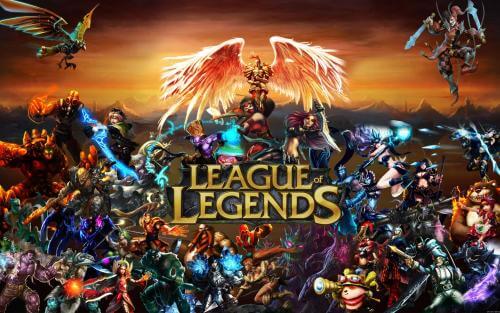 Reasons why people like to play LoL
1. Strong team cooperation spirit attracts many gamers to join in.
2. The new gameplay makes it possible to experience different game mode.
3. As a competitive game, LoL provides the scenery which makes you excited.
4. This game tests gamers' gaming ability and strategy.
5. Fast rhythm. Only 45 minutes can decide the winner and loser. Even though losing game this time, you might be the winner next time.
6. Enhance the relationship with friends – fighting side by side in game with your friend will closer the relationships between you and your friends. You can encourage each other and share the pleasure of success.
How to develop League of Legends gameplay
YouTube is a good place where provides many LoL gameplay videos. Many of those videos show you the wonderful skills and tricks in game, especially the video from a famous LoL gamer. An amazing LoL video will attracts numerous LoL fans. Imagine that, if you are versed in League of Legends gameplay and you are able to record your LOL game, then, your video guide will also attracts many congenial fans.
2. How to record LoL games with popular video format?
Part one: Record LoL games with the best LoL Recorder
Before recording your LoL games, you should download the best game recorder on your Windows and Mac computer. Or if you want to save these LoL replay on YouTube any other sites for re-watching, you can also record the videos to develop skills with the following steps.
How to use this LoL Recorder:
Step 1 After download and installing this recorder, you can launch it on your computer. This recorder works well on Windows 7/8/10 and Mac (including macOS High Sierra).
Step 2 If you want to record League of Legends gameplay during playing the game, you can enter your game in advance; if you want to record LoL replay from websites, you can open the web which contains the video guide you want to record.
Step 3 Set recording area to full screen with one click or select recording area manually. And make clear of the defaulted hotkeys: Start/Stop Capture – F10, Pause/Resume Capture – F9, Take a screenshot – F8. If you are in a full screen mode during recording LoL, these hotkeys will help you a lot.
Step 4 Start to record with the red REC on the interface of this Screen Recorder.
Within minutes, you will get your LoL gameplay with any video formats and you are able to learn the skills anytime and anywhere.
The recorded LoL video will be saved with WMV, MP4, MOV, AVI, TS or F4V format automatically according to your needs. (Currently, Mac version only support MP4 format output.)
Easy, right? For more pleasure, you can also record Pokemon games with this game recording software.

Part two: How to convert the recorded LoL video to other popular formats
If you only want to re-watch the recorded League of Legends gameplay, WMV or MP4 format is totally enough on your computer. However, if you want to replay the strategic LoL video on more portable devices, you may need to convert WMV to other video or audio formats. With the professional Video Converter, you will save a lot of time.
Step 1 Download and install it on your computer.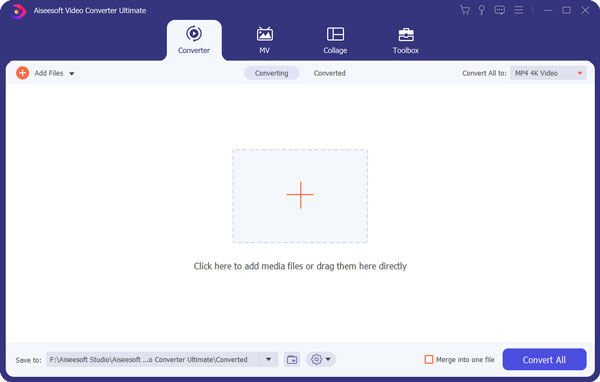 Step 2 Add or drag your LoL video to this software.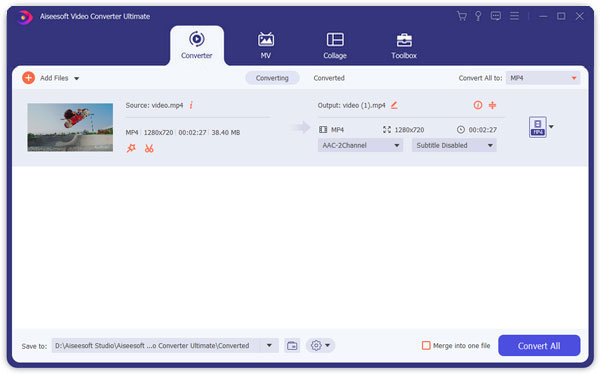 Step 3 Choose the video format you want and convert, like convert WMV to MOV, MP4, MP3, etc.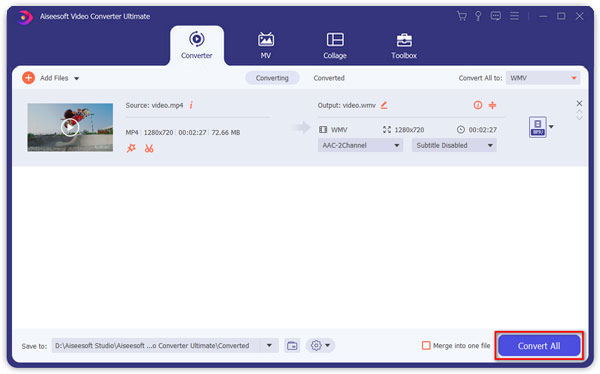 In this article, we mainly introduce you how to record league of legends with Aiseesoft Screen Recorder as it has powerful function and smart tools in recording. You can easily use this great LoL gameplay recorder to keep the amazing skills and tricks in games of famous gamers.