Solutions to iPhone Cannot Update iOS System or Apps
Recently, Apple released the latest iOS 16/15/14/13, which has aroused interests among Apple fans. iOS 16/15/14/13 system saves more space for you, and gives you a fresh change in Settings app. You can update you iPhone to the newest version, but many Apple users ran into the "Unable to Verify Update" error when trying to update. In fact, "My iPhone won't let me update" is a very common issue for iPhone users. Not only the iOS system, sometimes you can't ever update iPhone apps.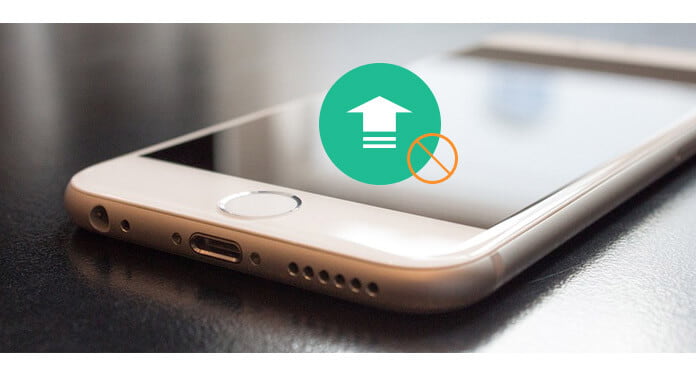 So here comes the question, is there a way to solve "iPhone let me won't update" or iPhone fails to update apps? Actually there is. In this article, I'll guide you through any issues you might have when updating to the latest version of iOS, and let you know the best methods to fix them.
Part 1. My iPhone wont let me update
Regular updates could fix the bugs in your iOS system and enables your iPhone stay healthy. However, there are times when you may find iPhone won't update to the newest iOS system. Why my iPhone won't update? Generally speaking, you might be unable to update your iPhone, iPad, or iPod touch wirelessly - or over the air - for one of these reasons:
• Not enough available storage space on your device
• Downloading the update takes a long time
• Unable to reach the update server
• The update doesn't complete
If your iPhone is unable to verify update error, these are a few solutions you can try.
1. Restart your iPhone
This may seem obvious, but sometime rebooting your iPhone is the most straightforward way to fix update issues. To do this, hold down your iPhone's power button until the "Slide to Power Off" slider appears. Swipe the slider from left to right with your finger, wait a few seconds for your iPhone to power off, and immediately turn it back on by holding down the power button.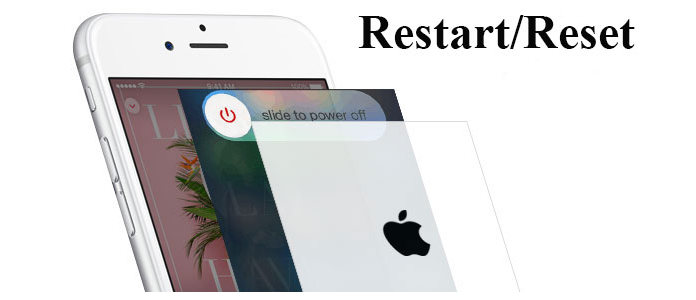 My iPhone won't update - Cannot update iPhone
2. Free up enough storage space
iOS updates generally require 750-800 megabytes of free space before they can be installed. Even though the later iOS versions don't require as much free space to install as some of the earlier ones have, you still need enough free space to install the iPhone update. You can clean iPhone cache to get more storage space.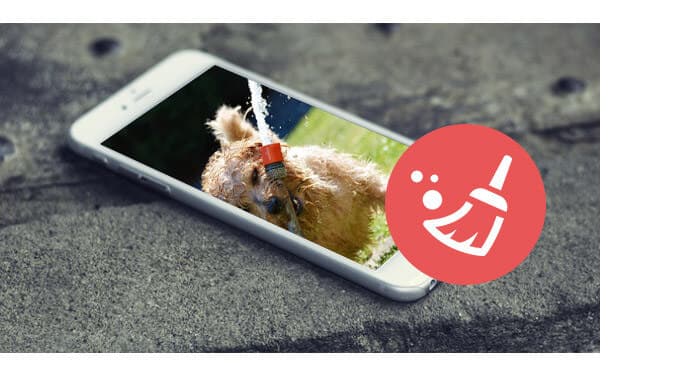 My iPhone wont update - Free up storage space
3. Reset your network settings
Sometimes a network issue can cause "iPhone won't let me update", but you can reset these settings easily. Go to "Settings" > "Reset" > "Reset Network Settings" and then tap Reset in the dialog box. When your device has completed the reset, rejoin your Wi-Fi network and try the update again. (See how to update iOS without Wi-Fi)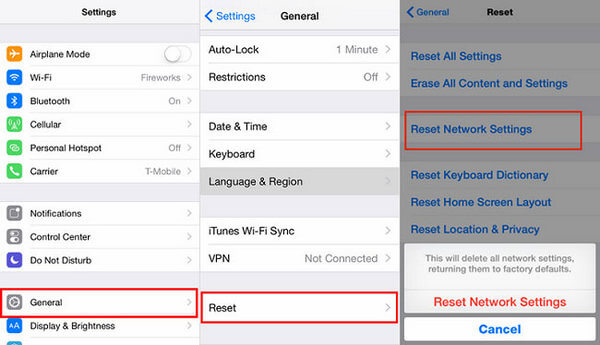 Why won't my iPhone update - Reset network settings
4. Update iPhone through iTunes or Settings app in turn
There are two ways to update an iOS device: using iTunes or within the Settings app. If you find you're getting errors when using iTunes to update your iPhone, give the Settings app a shot. If the Settings app doesn't work, try using iTunes. Words say that you might have better luck updating your phone through iTunes, you can see if it's true.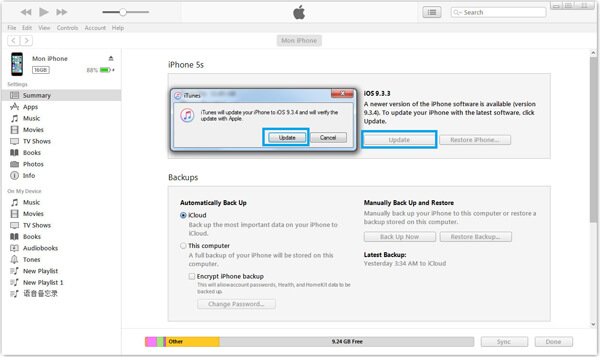 iPhone won't update - Update iPhone via iTunes
5. Fix iPhone won't update with iOS System Recovery
None of the methods above work for you? You can always try to fix iPhone updating issue with the ultimate iOS System Recovery tool. As the advanced iOS system fix tool, iOS System Recovery enables you to detect and fix all kinds of iPhone issues with a few simple clicks, including iPhone won't update issue.
FoneLab iOS System Recovery
For Mac
Get professional iOS system recovery service for iPhone, iPad and iPod (iOS 16/15/14/13 supported).
Fix all kinds of iOS issues, including iPhone won't update, iPhone stuck in DFU mode/recovery mode/Apple logo, etc.
Supported all iOS devices including iPhone 14, iPhone 13, iPhone 12, iPhone 11, iPhone XS, iPhone XR, iPhone X, iPhone 8, iPhone 7, iPhone 6, iPhone 5 and more.
Easy to use interface and safe enough system recovery.
Highly compatible with Windows 10/8.1/8/7/Vista/XP, Mac OS X 10.5 or above.
You can check the following video to fix iPhone won't update problem: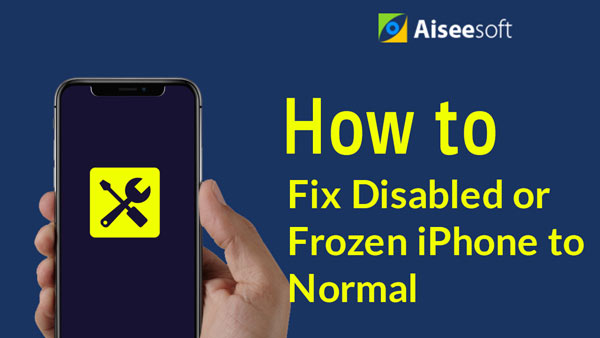 Part 2. Fix iPhone/iPad cannot download or update apps
Apps are one of the most integral parts of any iPhone as they make all iPhones the real smart devices. But what if you fail to update the existing apps or not able to download any fresh app on your iPhone? If you are facing such issues, here are some tips you can refer to.
1. Internet connection: The first thing you should do is to make sure your iOS device is connected to a great Wi-Fi or cellular data network.
2. Set Date and Time Automatically: Users noticed that going to iPad or iPhone settings, and turning on "Set automatically" for Date & Time easily solves the problem.
3. Delete the App(s) and reinstall: Deleting and reinstalling apps may also save you from this problem. To delete an app, long press that app; all the wiggling apps will show a delete icon (x) on the top left.
4. Download/Update apps via iTunes: Rather updating apps from your iPhone, you can update same apps from iTunes.
If none of this works, you could always try to restore your iPhone, but that may clear all your data, so be prepared and back up all your data first.
In this article, we have mainly gave you some solutions to "iPhone wont let me update" or iPhone fails to update apps. Still have more questions? Feel free to leave your comments down below.