The Complete Guide to Transfer Music from Computer to Android
People always want to listen to some new songs on their phone. When the singers release the new albums, when you are tired with the songs on your phone, when you want to find something new for better entertainment. You need to get the music on your phone. Some people will buy the music CDs, and some people like to download from the Internet. Both of the two ways allow you to enjoy the splendid music on computer. But do you know how to transfer these songs to your phone?
In this article, we will mainly introduce the simplest way to sync music from computer to Android phone and tablet.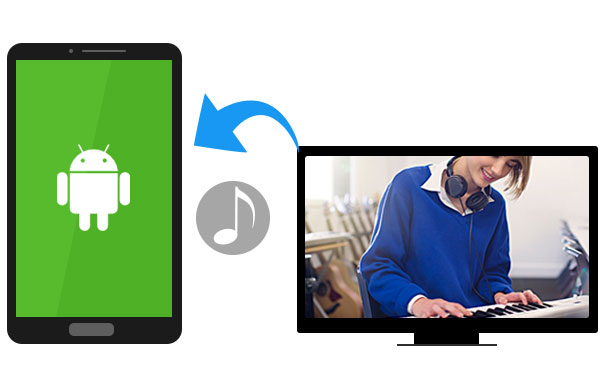 Part 1. How to download and save video to computer
Music bring us pleasure. Want to download music from sites like mp3juices? With the convenience of internet, we can download videos from Facebook and other video-sharing websites, like Facebook, Vimeo and so on. You may encouter some trouble when download because the copyright of the song. How can we easily and flexibly download songs from some free music download sites or from other ways? Don't worry, we will simply introduce two ways to help you save video.
Adopt a third-party music downloading program
In this section, we will sincerely introduce Video Downloader, also working as a professional Music downloader, to all of you. Then you can handily convert YouTube videos to MP3 without any quality loss.
1 Enter music site where you want to download music and launch the software.
2 Copy the URL and paste it to the URL box.
3 Analyze and select a preferred audio format.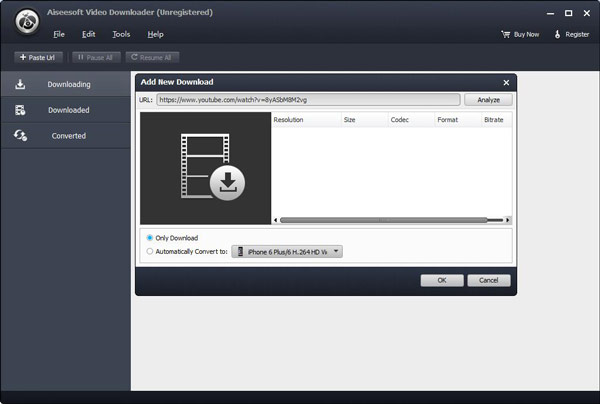 Record songs from music sites
In this section, we'd like to recommend you Screen Recorder to record audios from music sites to computer with superior quality.
1 Download and install the Screen Recorder.
2 Click Record Audio.
3 Choose record audio from system or from microphone. Click "Record" to grab music from YouTube-like sites.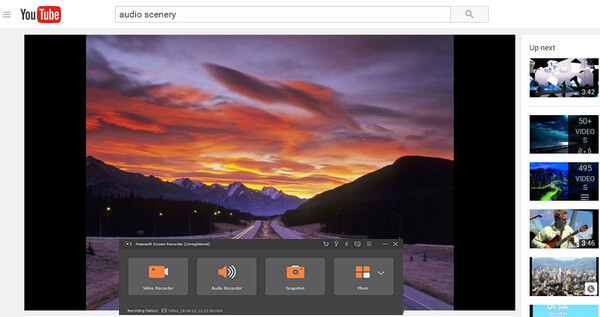 You can learn the steps from the video below: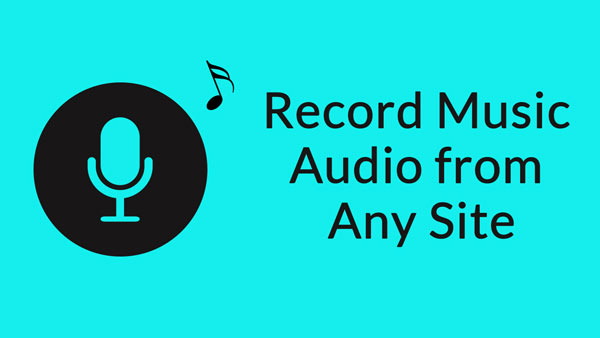 Rip homemade Audio DVD to computer
In this section, we'd like to recommend you Video Converter Ultimate to help you rip any homemade audio DVD to computer with superb auido quality.
1 Download and install the software.
2 Insert homemade audio DVD.
3 Choose preferred audio format and click "Convert" to rip DVD to computer.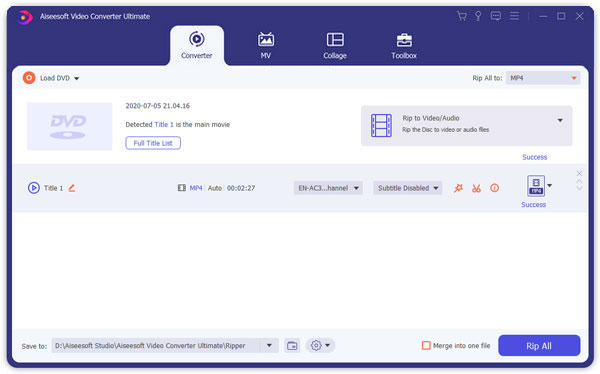 Part 2. How to transfer music from computer to Android
Step 1 Connect your Android device to computer via USB cable. If you are the first time to connect between Android phone and computer, you should waiting for a few minutes until the device driver is installed successfully on your computer.
Step 2 Click Computer on your windows 7/8/10, or tab the hot keys Home+E to launch. On the showing Portable Devices, find your Android phone, double click to open.
Step 3 Click Phone > find the file folder named Musics, open it.
Step 4 Now, find the music on your computer, select all the music which you want to transfer to your android device. You are able to drag them all directly to the Music folders in the third step, or use the hot keys Ctrl + C to copy, and Ctrl +V to paste.
Step 5 Now, the copied music will be saved on your Android device. Check on your phone, you will find all selected songs have been transferred to your android phone.
It is must be the simplest way for all Android users, even the beginners can easily download the songs from computer to Android device
Part 3. How to put music on Android from computer with broken USB cable
For those Android users whose USB cable is unavailable, you can try other ways to download music to your Android phone from a computer. We will list some other simpler ways to move music from computer to Android.
Step 1 Use the Bluetooth both on your computer and Android phone. It also lets you sync iTunes music to Android.
Step 2 Transfer music from computer to Android under the same Wi-Fi environment.
Step 3 Use the social apps to transfer music one by one from computer to Android phone and tablet.
Step 4 Copy the songs to Android phone with some third-party transferring software.
These 4 ways can also help you get the music on your Android device, however, it is not the most effective way as the transfer speed is not as fast as you thought.
Part 4. How to fix Android not playing transferred music
There are some conditions that your copied music from computer to Android phone is unable to be played.
Step 1 The original music file is broken. Check the music file on your computer, if you are unable to play it on computer, you cannot play on Android phone definitely.
Step 2 The music is broken during the transferring process. For this case, you can try to transfer the certain music again from computer to Android phone.
Step 3 You Android device can not recognize the transferred music format. Up to now, the Android device can only support two audio formats: MP3 and WMA. If your music does not belong to one of the audio format, you need to convert the music format to Android compatible formats with Audio Converter on your computer.
Conclusion:
Transferring music from computer to Android is simple, but there are many details you need to pay attention to. After reading this guide, I hope you can copy music from computer to Android phone successfully.