Part 1: Current Instagram Image Formats and Sizes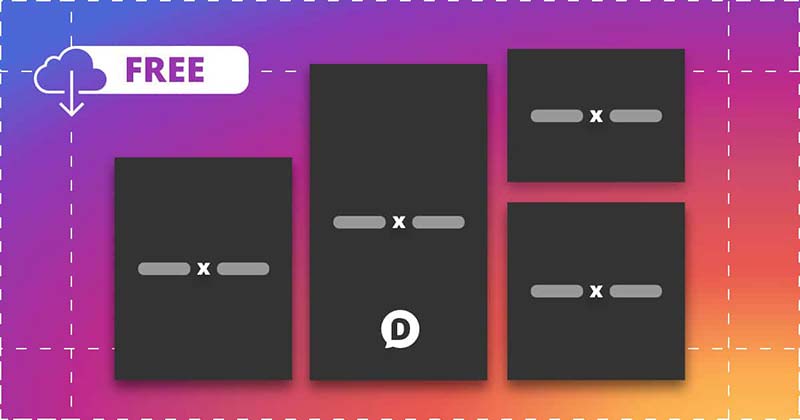 As updates, Instagram now allows you to share several kinds of photo posts. They are working with different photo size rules and we will share them in the table below.
| | | | |
| --- | --- | --- | --- |
| Post type | Display image size(px) | Aspect ratio | Maximum image size(px) |
| Profile | 110 by 110 | 1:1 | 180 by 180 |
| Photo post | 600 by 600 | 1:1 | 1080 by 1080 |
| Horizontal photo post | 600 by 400 | 16:9 | 1080 by 608 |
| Vertical photo post | 480 by 600 | 4:5 | 1080 by 1350 |
| Instagram Story | | 9:16 | 1080 × 1920 |
| IGTV cover photo | 420 by 654 | 1:1.55 | 420 by 654 |
| Square ad | 640 by 640 | 1:1 | 1080 by 1080 |
| Landscape ad | 640 by 400 | | 1080 by 566 |
It is essential to know the exact dimensions of every type of Instagram post in order to avoid photo distortion and stretch. Therefore, the first step to share photos is to resize your photos and images for Instagram.
Instagram supported photo formats include JPG, PNG, JPEG, BMP and non-animated GIF. If you post a picture on Instagram, the social media will convert it into JPG. Therefore, you'd better start with a JPG, which will preserve your photo quality.
Part 2: Best Way to Resize Image for Instagram on PC
Sometimes, you took a photo with your camera or smartphone but found it not good enough. Is there any way to resize a picture for Instagram as well as enhance quality? Aiseesoft Image Upscaler can meet your need.
Key Features of Aiseesoft Image Upscaler
Resize photos for Instagram without installing.
Enhance image quality using AI technology.
Supports a wide range of photo formats.
Totally free of charge without payment or signup.
How to Resize a Photo for Instagram on PC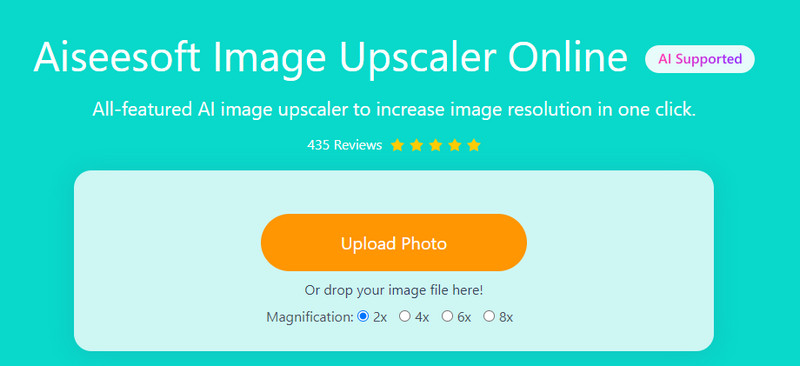 Step 2.
Decide the measurement above the image and preview the result in real time. It also tells you to dimensions under the picture.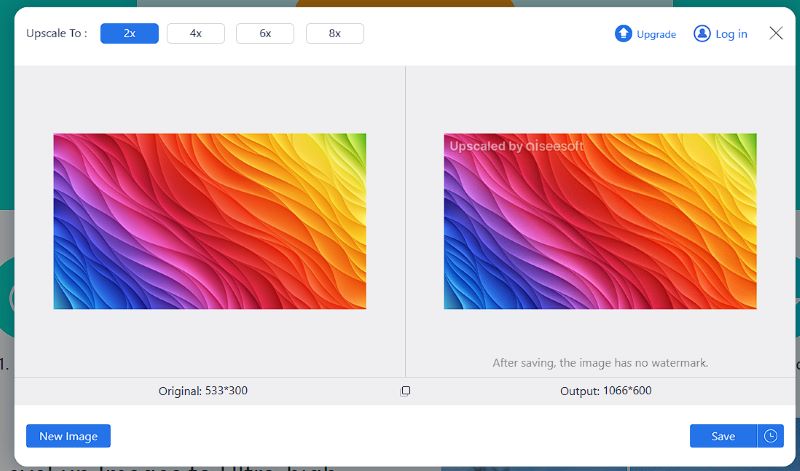 Step 3.
Finally, click on the
Save
to get the result. Then you can post it to your Instagram account.
Part 3: How to Resize Image for Instagram on iPhone
As a mobile social network, users access Instagram on mobile devices primarily. Resizing an image for Instagram with an app is the easiest choice for mobile-first. We use iPhone as an example to show you to workflow.
Step 1.
Take a photo on your iPhone. Then go to the Photos app, find the photo and open it in full screen mode.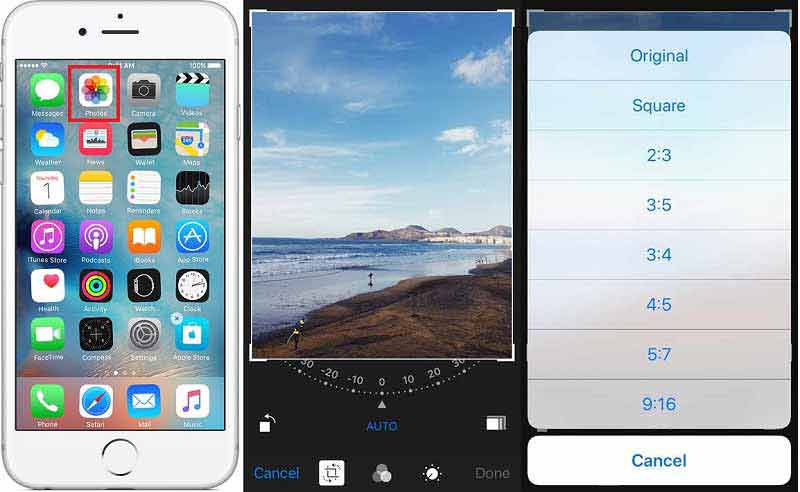 Step 2.
Tap the
Crop
icon and then touch the rectangular icon in the lower right corner.
Step 3.
When prompted, choose a proper aspect ratio for Instagram, such as 4:5, Square, or 9:16.
Step 4.
Then adjust the photo and tap
Done
to confirm it. Bear in mind that the original photo will be replaced.
Note: When it comes to Android phone, you will need a third-party photo editor app if the built-in Gallery app does not provide crop tool.
Part 4: FAQs about Resizing Image for Instagram
Can I resize a picture for Instagram without cropping it?
It depends on the aspect ratio of your original image. If it matches the Instagram aspect ratio, the photo can be uploaded directly. Otherwise, Instagram will stretch it if you did not crop.
How to stop Instagram from cutting my pictures?
The only way to prevent Instagram from cutting your pictures is to resize them before uploading to your social media account.
Can I crop an Instagram photo after posting?
No, once you post a photo on Instagram, it will be hosted to the server. Every time when you crop the photo, you have to upload it again.
Conclusion
Now, you should learn how to resize an image for Instagram on computer and mobile devices. Firstly, you should master the dimensions of various types of Instagram posts based on our sharing. Then Aiseesoft Image Upscaler can help you resize your photos online and restore low resolution photos easily if you prefer to process photos on computer. Of course, you can resize your photos on your smartphone directly after shooting. If you have other problems relative, please feel free to leave a message below and we will reply on it as soon as possible.

Leave your comment and join our discussion