What Is Tunesbro Phone Transfer and Its Benefits and Drawbacks
According to recent statistic, Android is the highest used operating system; however, a lot of people prefer to iOS. Unfortunately, you cannot get the benefits of the two systems at the same time. It makes sense that more and more users decide to use the other system when upgrading smartphone. The big problem is data transfer between iPhone and Android device. Tunesbro Phone Transfer is one of data transfer tool between smartphones. This article will review it in detail.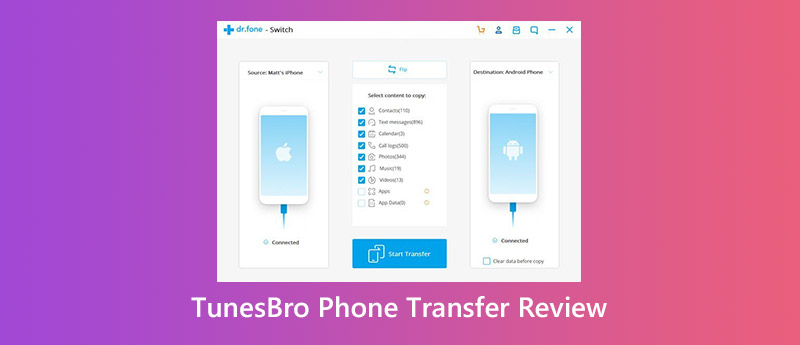 Part 1: Review of Tunesbro Phone Transfer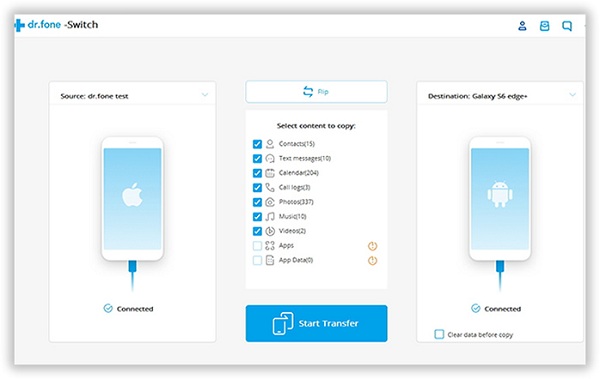 As a data transfer between iPhone and Android device, Tunesbro Phone Transfer removes many of the barriers. Therefore, it is an easy way to migrate your data between smartphones when you upgrade device. Its features include:
1. Transfer data between iOS and Android, Android and Android, iOS and iOS.
2. Migrate data with a single click.
3. Support contacts, SMS, photos, music, and more data types.
4. Rely on USB cable to transfer data directly and quickly.
5. Keep all data and files in the original condition.
6. Spend 5 to 15 minutes to complete the process.
Briefly Review of Tunesbro Phone Transfer
Pros:
Tunesbro Phone Transfer is easy to use due to the concise interface.
It works without network requirement.
It is safe to use and won't leak your privacy or data.
You can transfer data between iCloud and Android as well.
It cannot perform selectively data transferring.
Cons:
It is a part of a toolkit and you have to purchase the whole toolkit.
It only supports different data types, so you need to read it carefully.
Compared to similar software, the price is a bit high.
Part 2: Best Alternative to Tunesbro Phone Transfer
It is true that Tunesbro Phone Transfer is able to help you transfer data between smartphone, especially between iPhone and Android, but it is not the only way to do the job. Aiseesoft MobieSync, for instance, is another tool worth to use.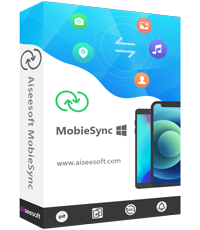 Downloads
How to Transfer Data between iPhone and Android
Step 1. Connect iPhone and Android
Firstly, connect both iPhone and the Android phone to your computer using the USB cables come with the devices. Then install the Tunesbro Phone Transfer alternative and launch it. The software will detect your devices automatically. Unfold the drop-down menu and choose the source device.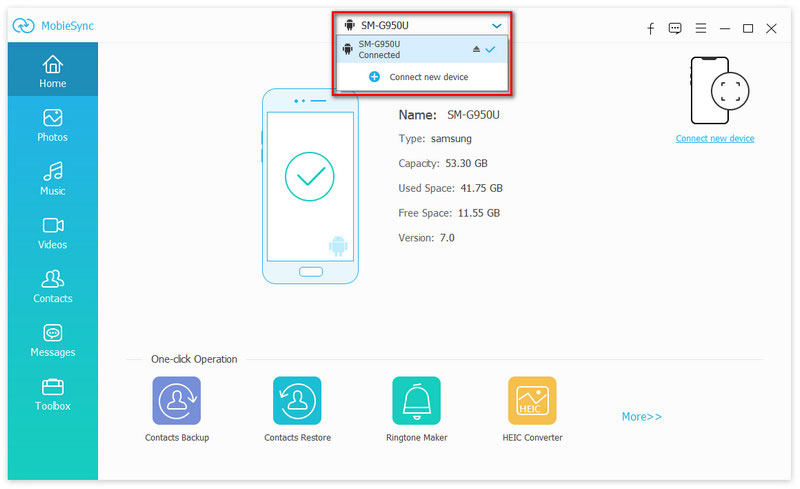 Tip: If you are using iOS 13 or later, you need to enter your passcode in order to confirm the connection.
Step 2. Preview data
It will take a few seconds to scan data on the source device. Then all data will show up by types. If you want to transfer photos from Android to iPhone, for example, go to the
Photos
tab from the left side, and head to an album. Now, you will see the thumbnails.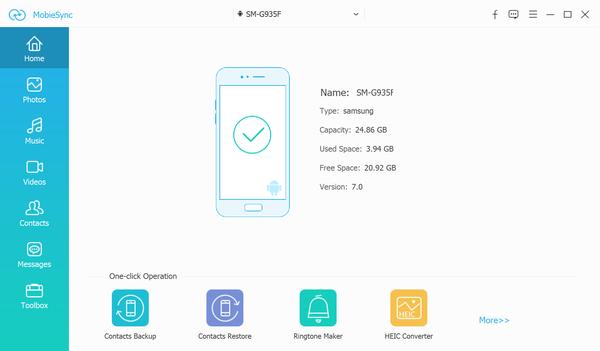 Step 3. Transfer data
Make sure to check the box on each file that you want to migrate from the source to the target device. Then click the
Phone
icon at the top menu bar and choose your target device.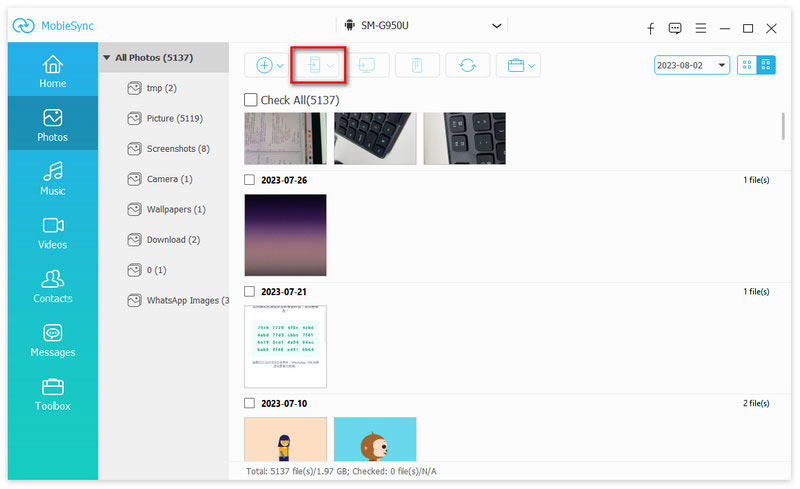 Note: We transfer some photos from an Android phone to an iPhone. Other devices are the same. If one device is not in your hand right now, the software allows you to transfer data from mobile to computer and then add it to the other device.
Part 3: FAQs about Tunesbro Phone Transfer
How much does Tunesbro Phone Transfer cost?
When we wrote the review, the price is $39.95. However, you can download it for free and use basic features during the free-trial.
Is Tunesbro Phone Transfer safe to use?
According to our lab research, it is virus free. However, we also found that some antivirus software report malware when installing Tunesbro. You have to disable your antivirus in such case.
Does Android provide a way to transfer data from iPhone?
There is no app similar to Move to iOS for Android users. So, you have to transfer data from iPhone to Android using Google Drive, iTunes, iCloud or manufacturer apps, like Smart Switch.
Conclusion
This article has shared a review for one of the popular data transfer tool between smartphones, Tunesbro Phone Transfer. Though it is a bit expensive, it is able to migrate most data with a single click quickly. If you mind the downsides, we suggest you to try Aiseesoft MobieSync. It is not only easier to use, but also offers extensive bonus features, such as data preview and management. More questions? Please write them down below this post and we will reply them as soon as possible.

Leave your comment and join our discussion