Delete Twitter Account and Data on iPhone
As you know, Twitter is a big platform for users to share their photos, messages, tweeting out jokes and retweeting with others. But nowadays, people are not only satisfied with just sharing words. We all want a more colorful world. More and more people turn into Instagram, Facebook, or other popular apps to get more joy.
So, many people want to delete or deactivate their account and data, for never using Twitter. And to protect personal data and privacy, we also need to do these when we do not use an app. All you need is in the next.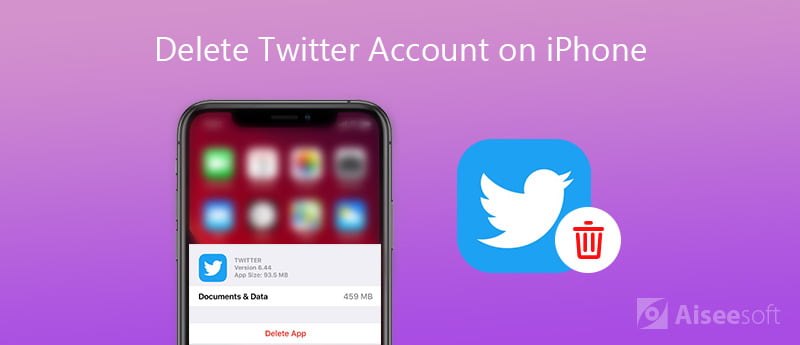 Part 1: Tips you should know before you delete your account
Twitter retains your data for 30 days since the data you commit Twitter-suicide. Thus, you can't log in Twitter within 30 days.
You can change your Twitter account in Account settings directly after the Twitter deactivation.
Part 2: How to delete your Twitter account?
Actually, it is very easy to delete Twitter account on iPhone. Deleting Twitter account is a straightforward process. Using either your iPad, iPhone, or maybe even an iPod Touch if you're cool enough, simply follow these simple steps to deactivate your account:
Delete account on iPhone
Step 1:
Click Twitter app icon to enter it on your iPhone.
Step 2:
Tap the Menu button on the top left corner and select Settings and Privacy
Step 3:
Tap Account in the list. Then select Deactivate your account.
Step 4:
When prompted, you need to input your password.
Step 5:
Tap Deactivate and follow this up by tapping Yes.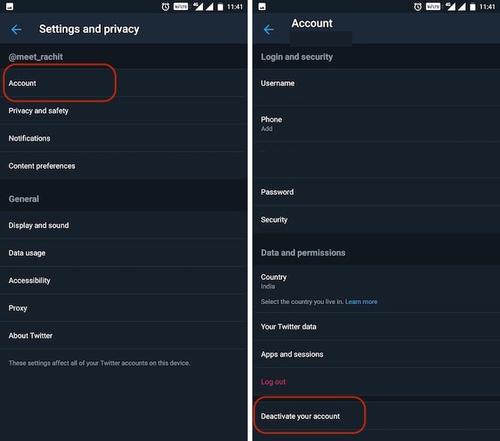 Delete Twitter Account on PC
Step 1:
Open the official Twitter website on your browser like Chrome, Safari and others. Sign in with your Twitter account and password. Later, click your Twitter avatar on the top.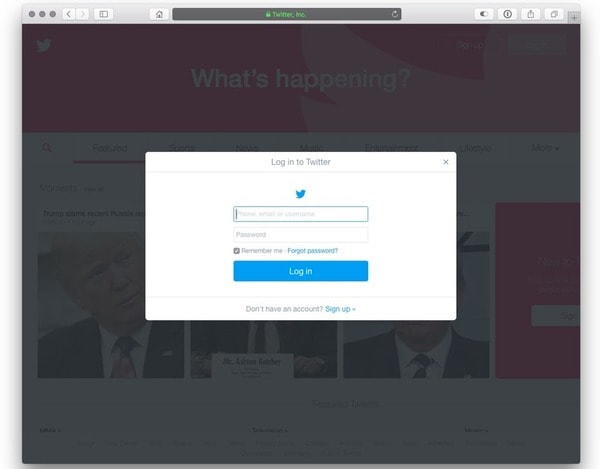 Step 2:
Choose "Settings" option from its drop-down menu. Scroll down the page and click "Deactivate my account" hyperlink at the bottom of the "Account" menu.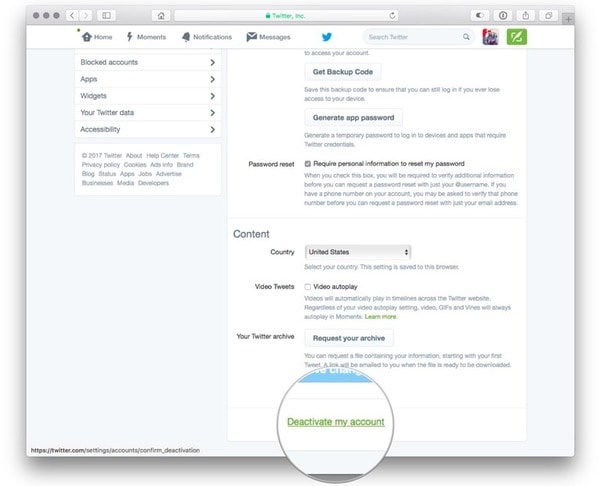 Step 3:
When you click the Twitter link, you will be asked if you really want to delete a Twitter account. Click "Deactivate" and enter your password to confirm. Once you enter your password, your Twitter account will be deactivated within a few minutes.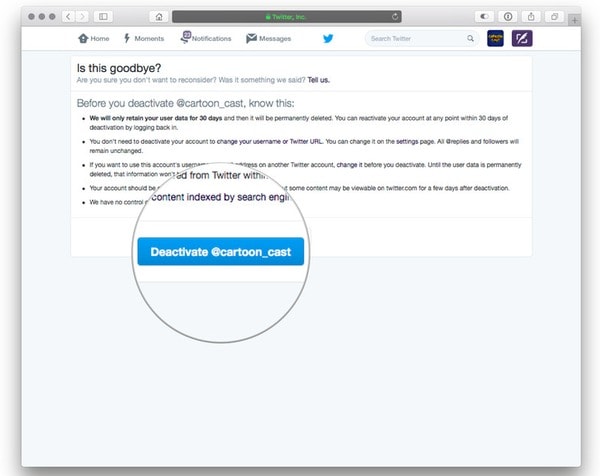 Part 3: How to delete all your Tweets?
As it is said on the above, there will be a chance of 30-day period from the date of deactivation. So, Twitter will not remove all your personal data immediately. In addition, the search engine can still find all your previous tweets, even though you have deleted old Twitter account permanently.
Thus, if you want to delete your tweets completely, here is the 100% working guide for you to delete your tweets.
Delete data by Aiseesoft iPhone Eraser
Here, to delete your Twitter data on iPhone, you may need a professional data deleting tool - Aiseesoft iPhone Eraser.
Aiseesoft iPhone Eraser is the data and app wiper for iPhone iPad and iPod. It can erase all iPhone content and settings permanently and thoroughly. Whether you want to delete the stubborn apps, e.g. Twitter, or clear out all content and settings to use your iPhone as a new one, this software will be your best choice. Offered three erasing levels optionally, you are able to erase any data on iPhone/iPad/iPod to protect your privacy. Always keeping up-to-date, this program works seamlessly with iPhone iPad, etc. running in iOS 13/14 and other versions.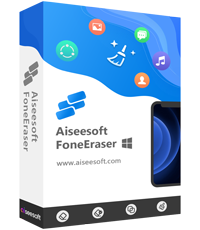 Downloads
Erase all data and settings on your iPhone, iPad or iPod securely.
Support all files types including apps, account information, contacts, etc.
Provide three erasing levels to protect your privacy in one click.
Wide support of iOS devices including iPhone 11/XS/X, iPad Pro and more.
Free up space on your iDevice via 1-Click Free Up Space feature.
Step 1:
Connect your iPhone to computer with USB cable, meanwhile launch iPhone Eraser on your PC. Wait seconds for detecting your iOS devices automatically.
1. For device with iOS 6 or lower version, you need to unlock your device before connection.
2. For device with iOS 9 or higher version, you need to unlock your device and tap Trust on your device before connection.
3. Update iTunes to the latest version.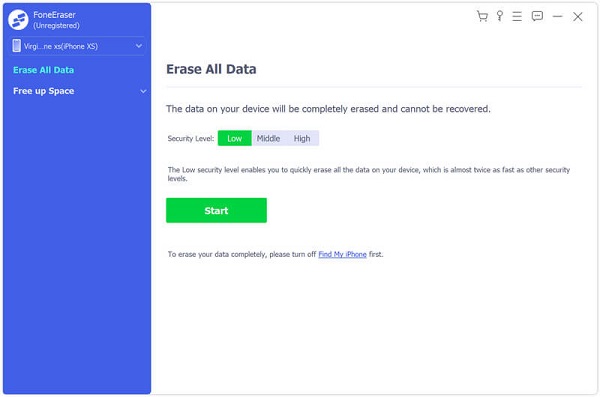 Step 2:
Click Low in the middle column to choose the level that you want to erase data. There are three levels, low, medium, and high level for overwriting different times to erase your content and settings as you want.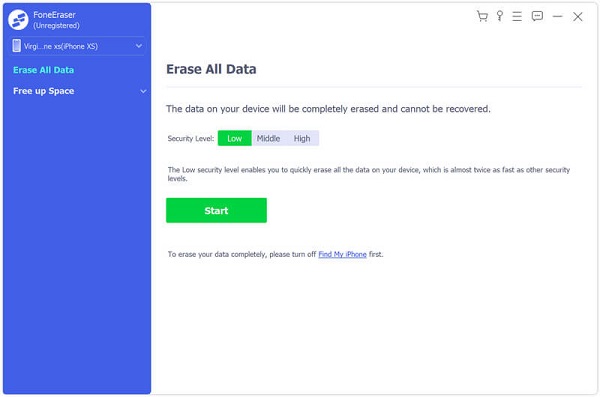 Each level is different
Low level: overwrite all data on device with zero files to ensure the files cannot be recovered.
Medium level: overwrite all data on device with zero and junk files to ensure the files cannot be recovered.
High level: We recommend you to select this option if you have backed up all data on your device. This security standard is based on the U.S.DoD 5220.22-M.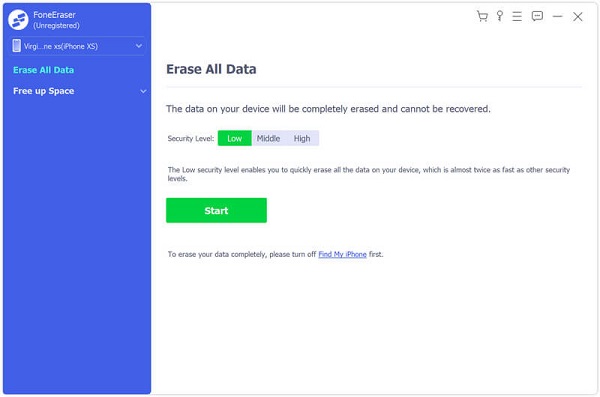 Step 3:
After choosing erasing level, you can click Start button to erase your data on iPhone.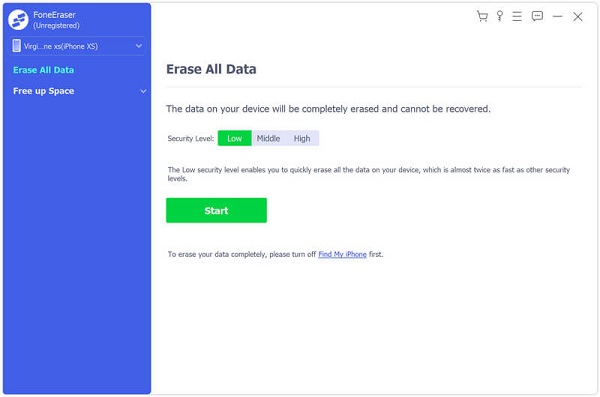 Delete data by Twitwipe
TwitWipe is an excellent Tweet cleaner, which is loved by most twitter users. It is a website for you to clean your tweets by logging in.
Here is the link for you: https://twitwipe.com/
Step 1:
Open twitwipe.com and click "Get Started" option.
Step 2:
Sign into your Twitter account and choose "Authorize app". Then, choose "Yes" and confirm to delete all your Tweets.
After that, you need to sign out your Twitter account out of TwitWipe and disable the connection.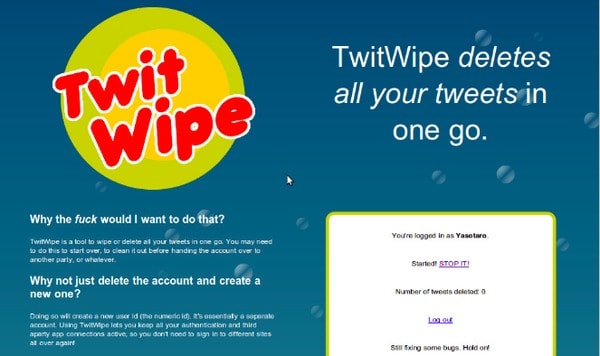 Part 4: How to backup twitter data?
As you know, it is difficult and troublesome to find deleted data. So, if you want to find your deleted data about Twitter, you would need to backup it before you delete it.
Here, you do need Aiseesoft iOS Data Backup & Restore.
Aiseesoft iOS Data Backup & Restore is the best iOS data backup software, so that you are able to backup iPhone without iTunes in one click. Better than iTunes, iOS Data Backup & Restore enables users to preview the detailed data after using the program to back data up. More significantly, the new backup will never overwrite the previous one. So, it is much better than iTunes or other iOS Data Backup programs to back up iPhone without iTunes or iCloud.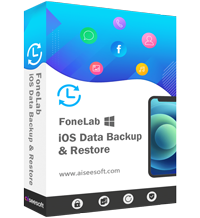 Downloads
One-click to backup data from iPhone to the computer manually.
Make an encrypted iPhone backup file without overwriting the old one.
Restore from iPhone backup files without any data loss
Step 1:
Download and install iOS Data Backup & Restore program. Then choose "iOS Data Backup & Restore" on the interface.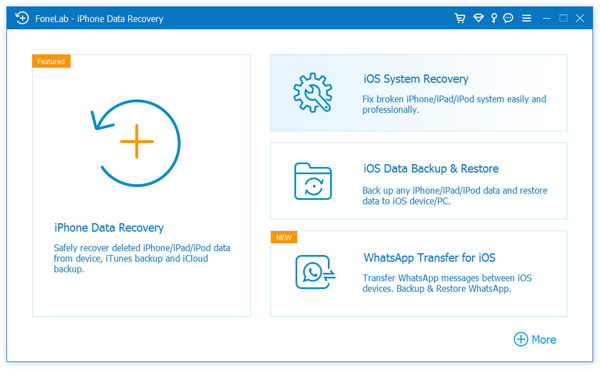 Step 2:
As you see, there are "iOS Data Backup" and "iOS Data Restore". choose the first one and it will remind you to connect you iPhone to PC.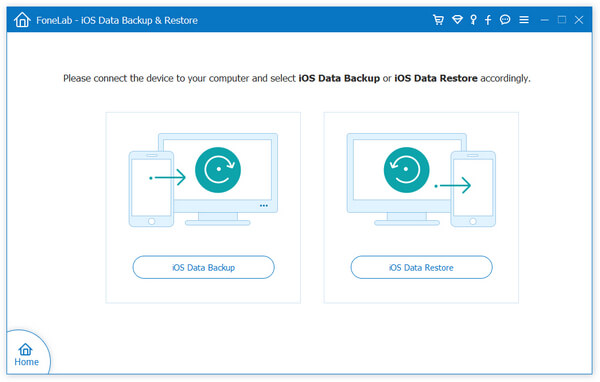 Step 3:
After that, iOS Data Backup requires you to select which file type you want to back up. There are "Media", "Messages & Contacts" and "Memos & Others" categories you can choose.
And your data about Twitter is in "App Document", "App Photos", "App Videos" and "App Audio". Just tap these.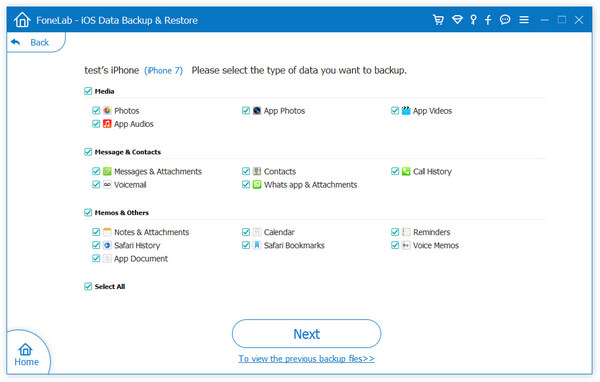 You can also select "Encrypted backup" instead of the default "Standard backup" to create an encrypted backup without iTunes.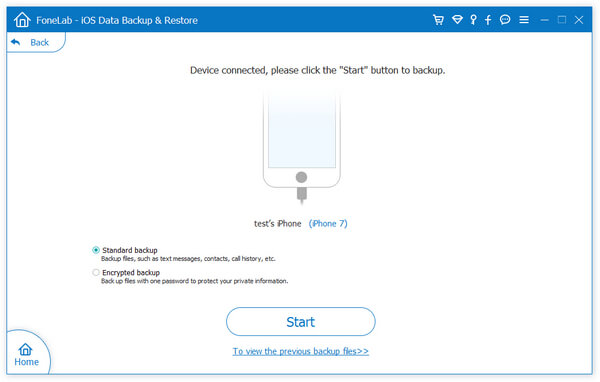 Tap "Encrypted backup" and click "Start" to protect your private information if necessary. Set a backup password and then tap "OK" to move on.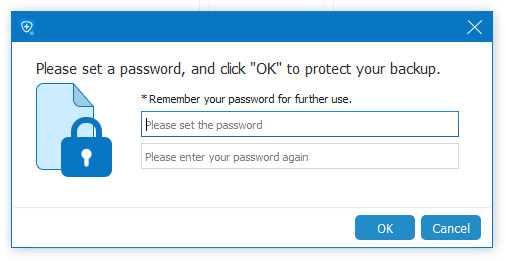 Step 4:
Click "Next" button and confirm a destination folder. Click "Backup" to start backing up Twitter data.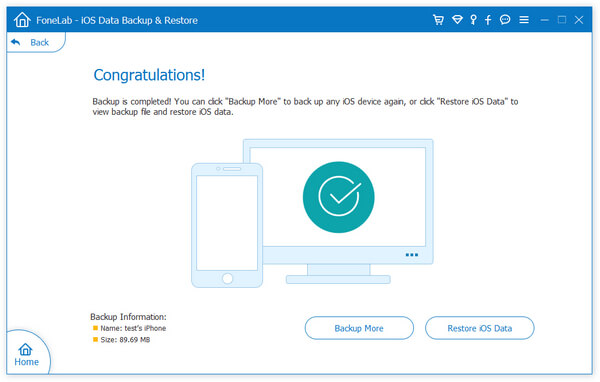 Conclusion
As you see, we have listed several solutions about deleting Twitter account and various handling methods of tweets. Collect this website and it will give you a lot of help when you want to delete your Twitter account. Have a good day!

Leave your comment and join our discussion