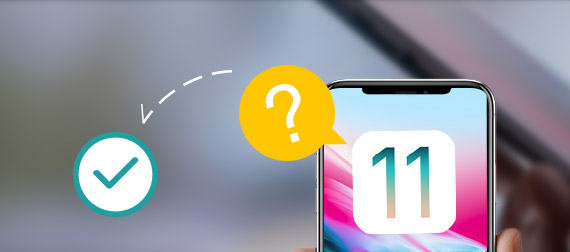 Top 32 Major iOS 11 Update Problems and Solutions
Top 32 new iOS update problems on iPhone iPad iPod while or after updating to iOS 11, including iOS update errors, message problems, Wi-Fi issues, etc.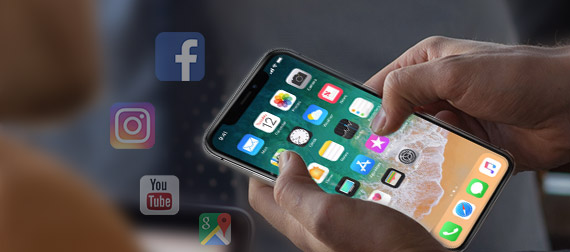 iPhone Apps by Category and iPhone App Tutorial & Troubleshooting
Best iPhone apps by popular categories, including music, photo, video, social networking, etc. Check best iPhone apps and iPhone app troubleshooting tips.