How to Download a GIF Wallpaper or Create a GIF Wallpaper by Your Own
Today, digital devices, like laptop, PC, smartphone and tablet, have become indispensable part of our daily life. We use them almost every minute in workplace or car, and at home. Once we turn on our device, the screen appears first. The wallpaper not only decorate the screen, but also display our personalization. Sometimes, we might be boring about the static wallpaper. A GIF wallpaper will become a good alternative. That is a comprehensive guide below.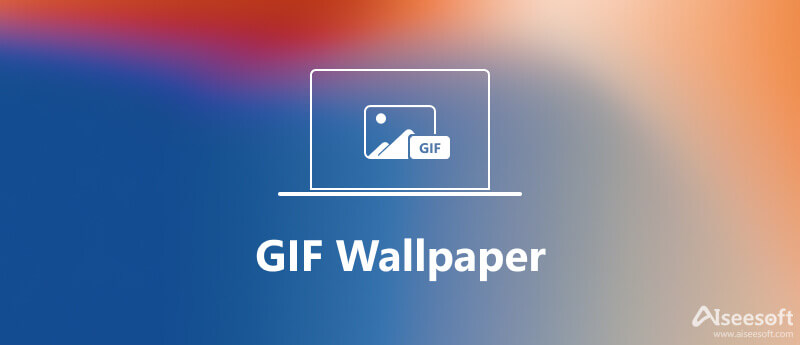 Part 1: Top 5 Sites to Download GIF Wallpaper
There are oceans of well-designed GIF wallpapers on the internet. Learning the best websites to download GIF wallpaper can save you a lot of time to make it.
Top 1: Giphy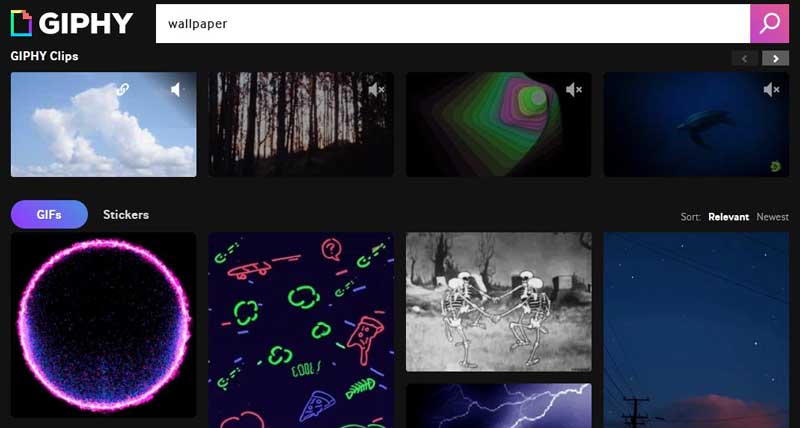 Giphy is a GIF community and popular among GIF enthusiasts. Once you enter wallpaper in the search bar, it will display the GIF wallpapers with different dimensions. It provides a mobile app for mobile device too. It equips a GIF maker as well, which allows you to create GIF wallpaper with your video or images.
Top 2: WallpaperCave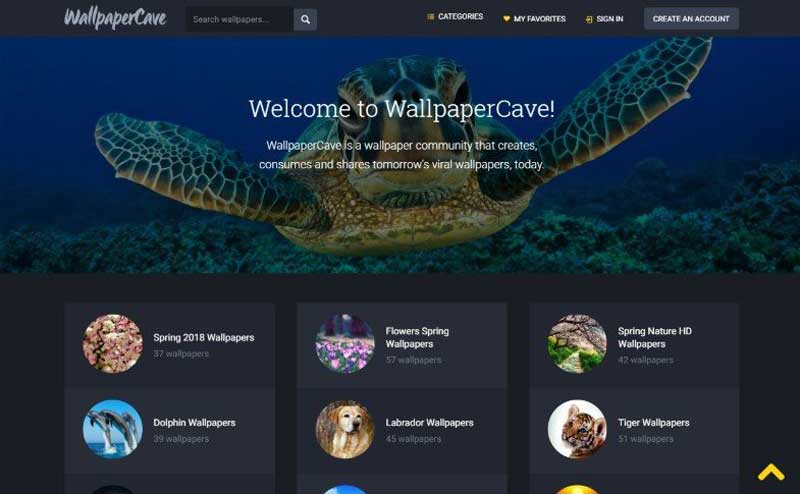 Unlike Giphy, WallpaperCave is a wallpaper community. There are oceans of wallpapers with a variety of sizes. There is also an animated GIF wallpaper category that allows you to share and curate your favorite one. It organizes wallpaper in different ways, such as holidays, animals, sports, and more. You can also search for wallpapers with keywords. Most GIF wallpapers on the website are free to download.
Top 3: GFYCAT

GFYCAT is a new website to download animated GIF wallpapers online. It is free to access now and all wallpapers are free to download. Although it does not have many items, you can find the niche items. Moreover, you can sign up an account and upload the GIF wallpapers made by your own,
Top 4: GIF Poster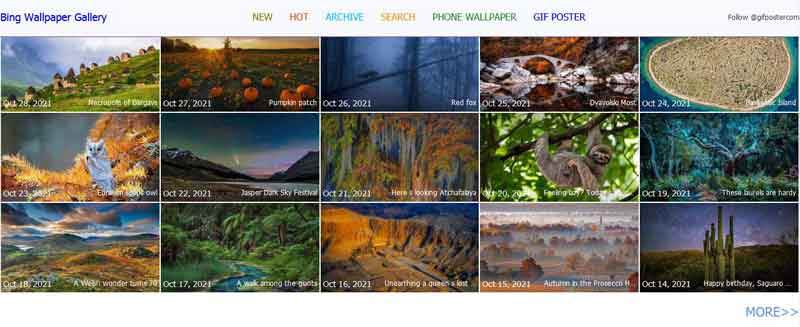 GIF Poster is a search engine of GIF wallpapers There are a lot of well-designed animated wallpapers on the platform and you can search them with keywords or categories. Each wallpaper displays the upload topic and uploaded date. More importantly, this website provides GIF wallpaper for both computer and smartphone.
Top 5: Wallpaper Safari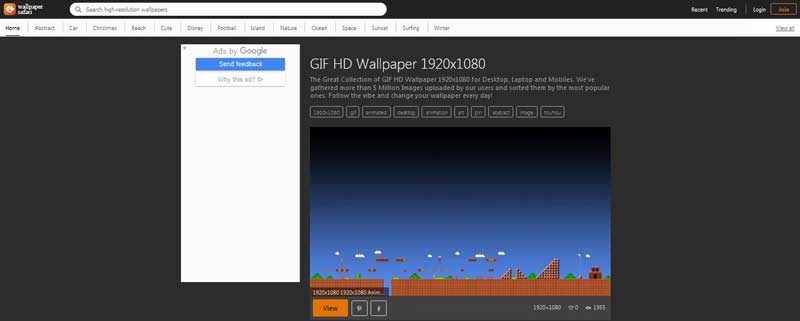 Wallpaper Safari is another search engine for wallpapers including animated GIF format. You can also follow other users or share your wallpapers on the platform. You can preview the animated image and set it as wallpaper on Windows, Mac, iPhone and Android.
Part 2: Best Way to Make GIF Wallpaper by Yourself
If you cannot find the proper GIF wallpaper online, the alternative solution is to create one with Aiseesoft Video Converter Ultimate. It allows you to open a video clip or an image series and make a GIF wallpaper for desktop or mobile screen.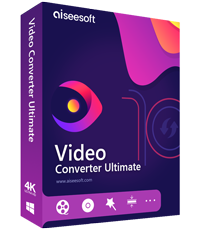 Downloads
How to Make a GIF Wallpaper without Quality Loss
Step 1: Open GIF maker
Run the best GIF wallpaper maker once you install it on your PC. There is another version for Mac. Head to the
Toolbox
tab from the top ribbon and choose the
GIF Maker
option to enter the main interface. Open a file explorer window, find the target image series or video clip, and drag and drop them into the interface.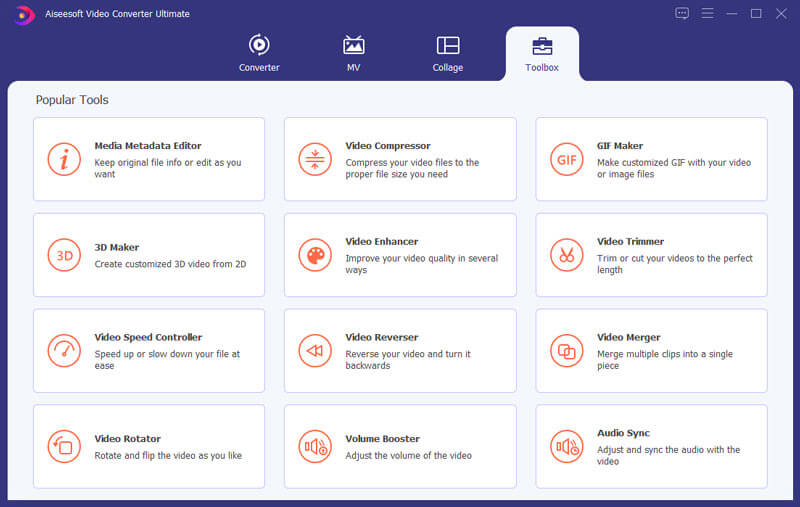 Step 2: Create GIF wallpaper
After rendering, you will be presented the GIF wallpaper in the built-in media player. Set the
Output Size
according to the desktop or screen size. Fill out other options based on your need. Preview the GIF and select a directory in the
Save to
box by hitting the
Folder
button. At last, click on the
Generate GIF
button to export the GIF wallpaper.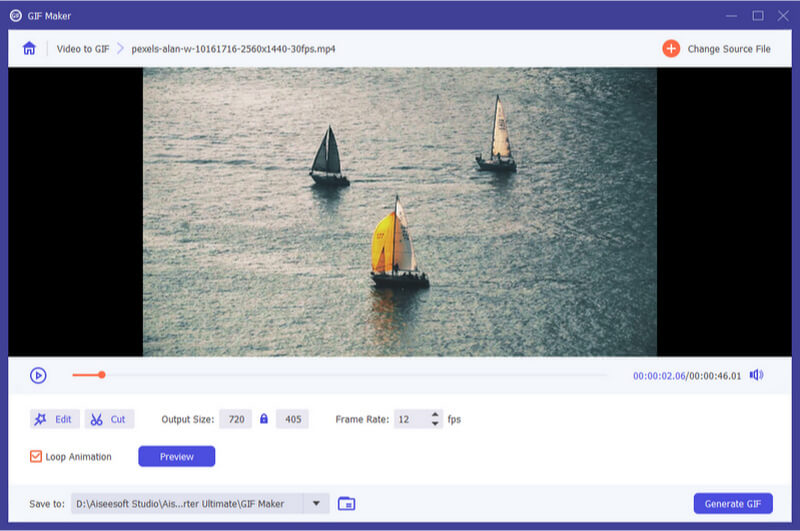 Recommend: Screen Recording to GIF Wallpaper Maker

Sometimes, you might want to design a personalized GIF wallpaper, such as your favorite gameplay. Aiseesoft Screen Recorder can meet your need. It is able to record everything on your desktop, like video gameplay, online video, and more. Then save the screen recording in animated GIF file for wallpaper.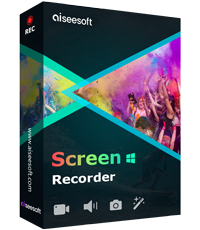 Downloads
Part 3: FAQs about GIF Wallpaper
How to set GIF wallpaper on Android?
Go to Settings app, select Wallpaper and choose New Wallpaper. Select Live Photos and then tap the live photo you just saved. Position the GIF how you want it and then tap Set. You can choose whether you want it to be on the Lock Screen, the Home Screen, or Both.
Can Windows 10 have GIF wallpapers?
Unfortunately, you cannot use a GIF wallpaper on Windows 10 desktop screen because Windows doesn't support GIF format for the desktop background. Windows only supports PNG, JPEG, and JPG for the desktop background wallpaper. If you still want to do it, you can use third-party software to set GIF as a desktop wallpaper on Windows 10.
Does GIF wallpaper drain battery?
Yes, GIF wallpapers do drain battery due to the sequences of images and image transition. The objects in the images appear to be moving and it uses your processor contently to change the image. However, how much battery does GIF wallpapers use depends on your situation. Most of them won't cause significant battery drain.
Conclusion
Now, you should learn at least 5 websites to download animated GIF wallpapers online, as well as the best way to make a GIF wallpaper by your own. The wallpaper websites are the easiest way to get what you want. To create a wallpaper from your favorite movie or photos, Aiseesoft Video Converter Ultimate is the best option. If you encounter other troubles related, please feel free to leave a message below this post and we will reply on it as soon as possible.

Leave your comment and join our discussion